Crossing the line for Zeb Mountain
About 50 residents of Appalachian coal communities gathered yesterday on eastern Tennessee's Zeb Mountain, where they marched in nonviolent protest against National Coal Corp.'s mountaintop removal mining operations. Four marchers were arrested after they intentionally stepped onto the company's property.

Having already destroyed more than 1,300 acres of Zeb Mountain, Knoxville-based National Coal has set its sights on other peaks across the state. Among the places it wants to mine is land in Sundquist Wildlife Management Area, a public game preserve that drains into Nashville's drinking water supply.


One of those arrested yesterday was Eric Blevins of Oak Ridge, Tenn. "I crossed an artificial line today because Appalachia is my homeland, and its life is being destroyed far faster than it can regenerate," he said. "I wanted to open people's minds to how insane it is that we allow corporations to own land without loving it and keeping life sustainable."

The march began with a prayer led by Christians for the Mountains and included political theater, giant puppets, speeches, and renditions of "Rocky Top," one of Tennessee's state songs. It was organized by United Mountain Defense, Mountain Justice and Three Rivers Earth First.
Tags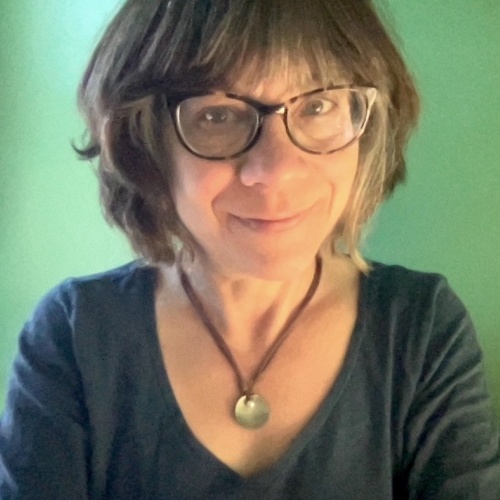 Sue is the editorial director of Facing South and the Institute for Southern Studies.