It's another hot July 4 down South -- and in what has become something of a Facing South tradition, we again share two of our favorite commentaries on the subjects of patriotism, independence and our nation's ongoing struggle to live up to its ideals:
PATRIOTISM'S SECRET HISTORY
By Peter Dreier and Dick Flacks
The Nation, May 16, 2002

Our country has a rich history of dissent, but sometimes those who dare to speak out against government policy are labeled "unpatriotic." But how many know that the "Pledge of Allegiance" was written by a Christian socialist, "Ballad for Americans" was a favorite of the radical Paul Robeson, and "America the Beautiful" penned by an anti-imperialist poet?

WHAT TO THE SLAVE IS THE 4TH OF JULY?
By Frederick Douglass
July 5, 1852

At a meeting of the Rochester Ladies' Anti-Slavery Society in 1852, the abolitionist leader Douglass delivered a speech that took aim at the pieties of the nation -- the ideals of the independence struggle, its principles of liberty, and its moral and religious foundation -- and contrasted them to the country's unfinished business of ensuring justice for all. What's remarkable is how much of Douglass' address speaks to the unfinished business of today. For more, see MeteorBlades' excellent commentary at DailyKos.
Enjoy, and Happy July 4!
Tags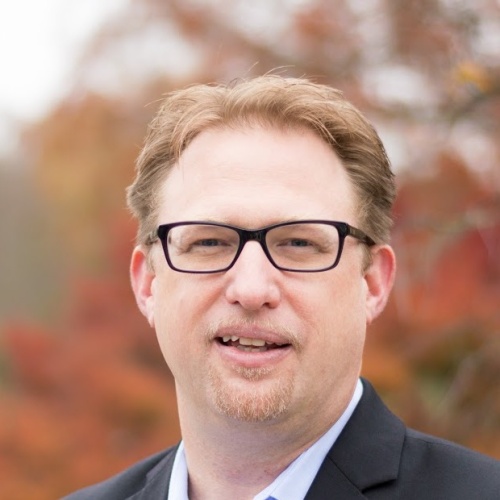 Chris Kromm is executive director of the Institute for Southern Studies and publisher of the Institute's online magazine, Facing South.