Is Kaine a progressive choice for VP?
With reports -- widely spread, rarely verified -- that Virginia Gov. Tim Kaine is near the top of Sen. Barack Obama's VP candidate list, it's interesting to look at his record since taking the governor's mansion in 2005.

For progressives, Kaine has been something of a disappointment. To capture this sentiment, one has to go no further than the prominent Virginia blog that was launched to support Kaine -- cleverly named "Raising Kaine." Today, it has renamed itself "RK" and has this to say:
Three years into the Kaine Administration, Virginia Progressives stand aghast at what it has become. From his repeal of the estate tax to his abandoned plan for universal Pre-K, to his opposition to embryonic stem cells, from his failed transportation plans to cozy relationship to Dominion Power and his reprehensible support of the Wise Coal Plant, the Kaine administration has fulfilled our every early fear and never failed to disappoint progressive Virginia.
A similar piece appeared at The Daily Yonder, which examines why Kaine lost his progressive mojo, landing on this assessment:
All in all, Kaine has strayed from one bad policy decision to another, alienating various bases of support without reaping much political capital or securing tangible results along the way.
The battle around Virginia's plan to build a new $1.8 billion coal plant in Wise County has been especially bitter. As the Southern Environmental Law Center said after filing three lawsuits this month, charging that the plan would violate the Clean Air Act:
At nearly two billion dollars and without any means to capture its carbon dioxide pollution, this plant represents a remarkably bad deal for Virginia.
Indeed, the image of a Kaine tenure that has been high on partisanship and low on accomplishments has made some Democrats nostalgic for the previous governor, Mark Warner, who is now running for U.S. Senate. Contrary to Kaine, who is thought to have surrendered progressive values, the RK blog argues:
Mark Warner is the very model of what will become known as Fiscal Progressivism, the pragmatic, cross-partisan application of intelligent, responsible management.
Such fondness for Warner can also be found at OpenLeft, which similarly praises Warner's bi-partisan effectiveness. While governor, Warner famously convinced a Republican legislature to hike taxes to invest in schools and basic infrastructure -- the state's first tax increase since 1986.

But the portrait of Warner as a staunch progressive, held in contrast to Kaine's alleged betrayal of those values, might be a bit of revisionist history. It was Mark Warner, after all, who penned strategy pieces for the Democratic Leadership Council on the need to govern from "The Sensible Center." In 2004, Warner was praised byRepublican columnist George Will for criticizing John Kerry as too liberal.

Not to downplay Kaine's problems or Warner's accomplishments -- but when it comes to assessing their progressive agenda, bloggers and pundits shouldn't compare Kaine to myths and different standards; he's apparently got enough to deal with.
Tags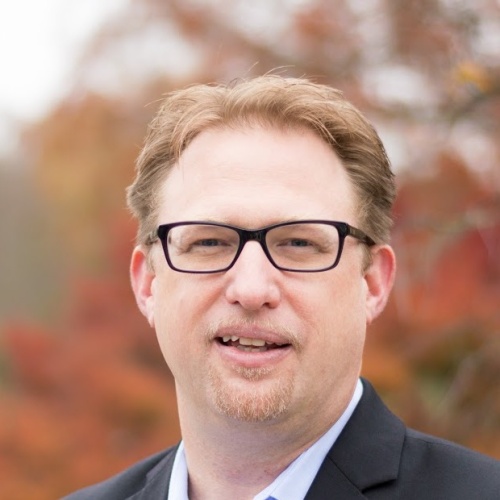 Chris Kromm is executive director of the Institute for Southern Studies and publisher of the Institute's online magazine, Facing South.