Bill would ban oil profiteering in Iraq
We reported yesterday on Texas-based Exxon Mobil's second-quarter net profit of $11.7 billion -- the highest quarterly profit ever for a U.S. company without one-time gains.

But Wall Street was disappointed by a drop in output, sending the company's stock sliding by almost 5 percent after the earnings announcement. Investors are increasingly concerned about Exxon and other oil companies' access to oil and gas reserves.

And if one Congressman gets his way, their access to key overseas reserves would be limited further.

Rep. Dennis Kucinich, the former Democratic presidential candidate from Ohio, introduced the Oil for Iraq Liberation (O.I.L.) Act in Congress yesterday. The measure would prohibit Exxon and other U.S.-based oil companies from developing and investing in the petroleum resources of Iraq.

"The invasion of Iraq was about oil, but it didn't result in more oil or cheaper gas," said Kucinich. "It resulted in war profiteering by oil companies who benefitted by keeping Iraqi oil off the market."

In May, Exxon and BP submitted no-bid contract proposals to the Iraqi oil ministry to provide technical services aimed at increasing production from Iraq's oil fields.
Tags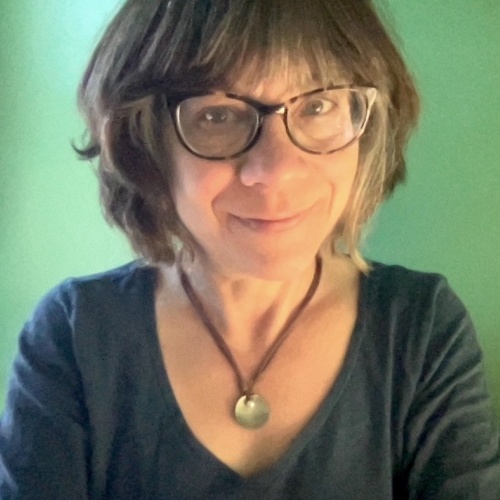 Sue is the editorial director of Facing South and the Institute for Southern Studies.