Bailout Watch: Finance crisis continues to batter North Carolina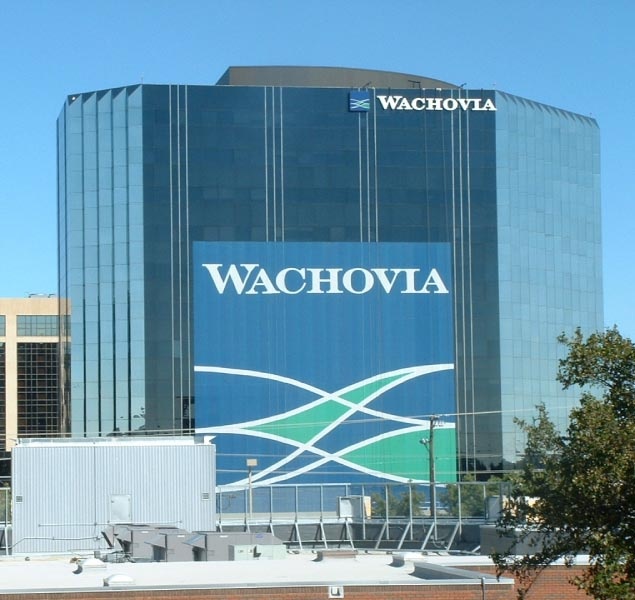 North Carolina -- the second-biggest banking center in the country -- continues to be hammered by the global financial crisis. Today, reports are confirming rumors floating over the weekend that Charlotte-based Wachovia, the 4th-largest bank in the U.S., will be bought out by Citigroup.

Like most of the buyouts storming through the devastated financial sector, the Wachovia buyout is a shot-gun marriage, with the FDIC "facilitating" the deal -- and also taking on a great deal of risk:
Citigroup will absorb up to $42 billion of losses in the deal, with the FDIC covering any remaining losses, the government agency said Monday. Citigroup also will grant the FDIC $12 billion in preferred stock and warrants.
Wachovia's rise and fall follows a familiar arc. Once known as a conservative bank set apart from the free-wheeling Wall Street culture, Wachovia got greedy. The beginning of the end came in 2006, when -- in a bid to cash in on the huge profits from mortgage lending -- Wachovia bought up Golden West Financial, a California-based home lender.

The Golden West acquisition was soon labeled a "Deal from Hell," generating huge losses for Wachovia and damaging its overall reputation and market position. By 2008, the entire value of Golden West had vanished. In July of this year, Wachovia announced over $8 billion in 2nd-quarter losses and that it was laying off 6,350 people.

That Citigroup is now emerging as Wachovia's savior involves more than a bit of irony. As the Institute revealed in a pioneering 2003 investigation, Citigroup's zealous pursuit of shaky sub-prime loans came to symbolize the failures and hubris of the finance industry. As of July 2008, Citi had posted three straight quarters of staggering losses, totalling $17.4 billion.

What's more, Wachovia announced this spring that $314 million of its losses could be directly traced to a Citi hedge fund it was invested in.

With saviors like these ...
Tags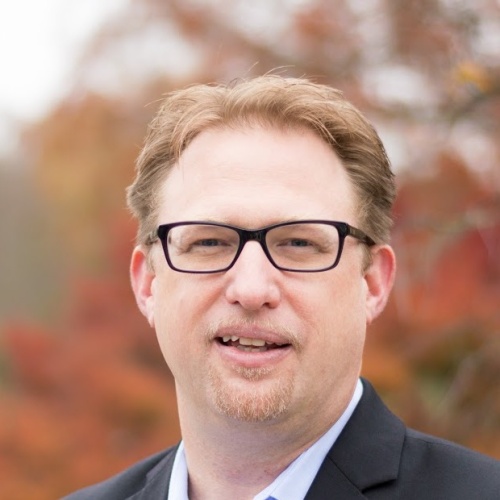 Chris Kromm is executive director of the Institute for Southern Studies and publisher of the Institute's online magazine, Facing South.