Election 08: Will "Values Voter Summit" get behind McCain?
Tomorrow, the 2008 Values Voter Summit will kick off in Washington, D.C., attracting Sean Hannity, Newt Gingrich, Governors Mitt Romney and Mike Huckabee, Senators Sam Brownback and Rick Santorum and other luminaries of the conservative movement.

The annual meeting organized by the non-profit arm of the Family Research Council will be of special interest this year given the religious right's checkered relationship with John McCain.

At the 2007 summit last October, McCain fared badly in the "Values Voter Summit Straw Poll" among attendees -- finishing dead last. Here are the results:
2007 VALUES VOTER SUMMIT STRAW POLL

Candidate Name ... Percentage

1. Mitt Romney ... 27.62 %
2. Mike Huckabee ... 27.10 %
3. Ron Paul ... 14.98%
4. Fred Thompson ... 9.77 %
5. Sam Brownback ... 5.14 %
6. Duncan Hunter ... 2.42 %
7. Tom Tancredo ... 2.30 %
8. Rudy Giuliani ... 1.85 %
9. John McCain ... 1.40 %
But a year has passed; will summit attendees let bygones be bygones and swing behind McCain? Last year, with Republicans bitterly divided, FRC President Tony Perkins said they wouldn't be "endorsing any candidates."

But as the People for the American Way blog points out, it appears that is about to change. As the FRC says in a press release today:
On Friday at 1 PM at the Values Voter Summit, Family Research Council Action President Tony Perkins will announce the formation of a Political Action Committee and release candidate endorsements.

What: News Conference to announce formation of FRC Action Political Action Committee and Candidate Endorsements

Who: Tony Perkins, President of FRC Action
David Nammo, Executive Director of FRC Action

When: Friday, September 12, 2008, 1 PM ET
Tags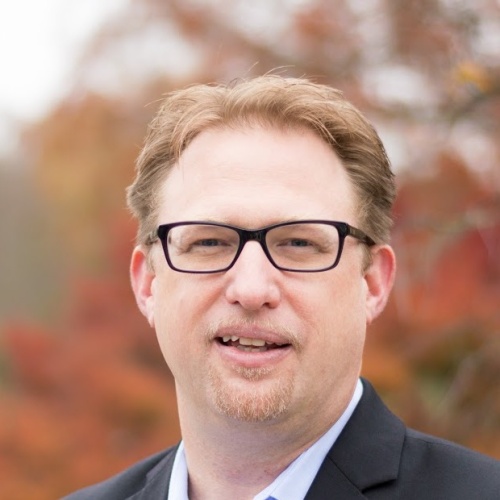 Chris Kromm is executive director of the Institute for Southern Studies and publisher of the Institute's online magazine, Facing South.