From Wall Street to Tryon Street: The impact of the financial meltdown in the South
In the last few weeks, we've heard a lot about the impact of the finance industry's meltdown on Wall Street. But what about Tryon Street? That's the main avenue running through Charlotte, North Carolina that is headquarters to a vast share of the country's banking might.

A little history. Over the last decade, Charlotte has emerged as a leading center for global finance, overtaking San Francisco to become the second-biggest banking center in the U.S.:
More banking resources ($2 trillion) are headquartered in Charlotte than in all but one other U.S. city. Four of the nation's top 15 banks operate in Charlotte. Bank of America and Wachovia, are both headquartered in Charlotte. Their combined deposits total nearly 1 trillion dollars and rank first and fourth nationally in total deposits.
Charlotte and North Carolina -- especially bank CEO's -- reaped the benefits of turning the area into a financial powerhouse over the last decade. But now the region -- especially those at the bottom of the ladder -- are suffering the consequences of the boom-bust finance economy.
Tags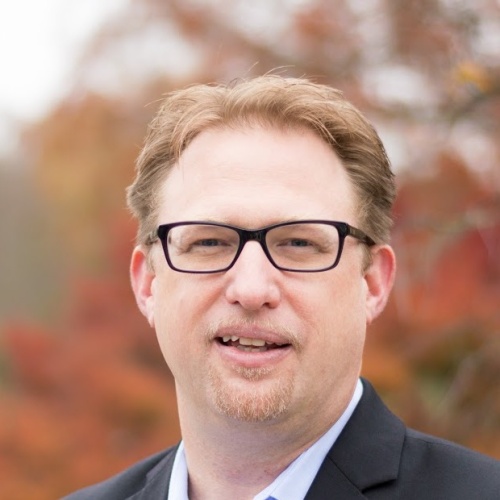 Chris Kromm is executive director of the Institute for Southern Studies and publisher of the Institute's online magazine, Facing South.