Gustav Coverage: Blackwater prepares for Gustav's aftermath
Blackwater Worldwide, the controversial private security firm based in North Carolina, is currently seeking qualified law enforcement officers and security personnel to serve in the wake of Hurricane Gustav.

So reports R.J. Hillhouse, a security expert who follows the outsourcing of the war on terror at her blog The Spy Who Billed Me. As she notes, this would be the first time the company has mobilized under its controversial Homeland Security contracts.

About 600 Blackwater employees patrolled the streets of New Orleans following Hurricane Katrina, and the company eventually won a $73 million contact to protect FEMA staff helping with the recovery operation.

Late Friday afternoon, Blackwater issued a call for personnel, saying it was compiling a list of people for possible deployment into areas affected by Gustav. It said that contract length was "TBD" -- to be determined.

The company is seeking currently sworn law enforcement officers with arrest powers, armed status ("Revolver only not accepted"), and departmental credentials. It's also looking for armed security officers from Oregon, Washington, California, Nevada, New Mexico, Arizona, Texas, Florida, Georgia, the Carolinas, Virginia, Maryland, Illinois and Oklahoma.

In addition, New Orleans Mayor Ray Nagin told the New York Times that at least 1,500 National Guard troops are coming to his city to provide security in the storm's wake.
Tags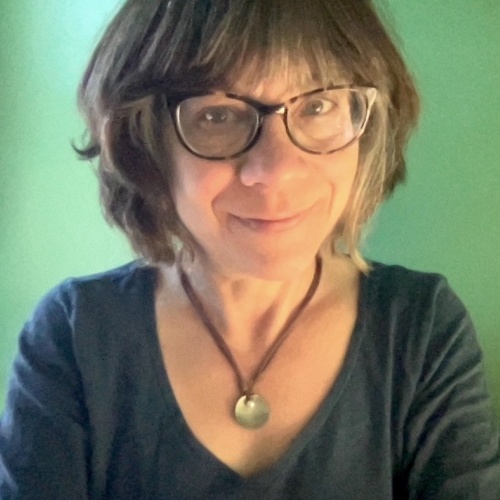 Sue is the editorial director of Facing South and the Institute for Southern Studies.