Gustav Coverage: Chris Kromm on "Marketplace" report looking at crunch facing evacuees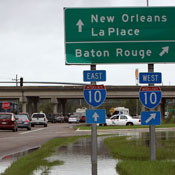 American Public Media's "Marketplace" did a piece this morning on the economic crunch facing Gustav evacuees here in south Louisiana. With city officials slow to let residents back in, many I've been talking to here say they're being put in an extremely trying financial situation.

As Marketplace reports:
Dan Grech: The mandatory evacuation of New Orleans officially ended this morning. But as Chris Kromm drove into the city yesterday, he got stuck in a huge traffic jam.

Chris Kromm: Lots of people were calling in to talk radio and saying, "This is outrageous, we can't afford to stay another night in the Hampton Inn, and I gotta get back to New Orleans."

Kromm heads the Institute for Southern Studies. He says after an evacuation, the poor are often stuck in shelters. The well-to-do stay away until power is restored. He says the working class is usually first to return home.

Kromm: They were already hanging by a thread. And they've been having to pay for hotel rooms. It just puts them deeper in debt or in a very precarious financial situation.

Since Katrina, New Orleans has struggled to rebuild its middle class. The city lacks affordable housing and well-paying jobs. Kromm says expensive evacuations just make the problem worse.
Fortunately for area residents, FEMA has stated that it will be providing financial assistance to to those experiencing hardship from the evacuation, contradicting earlier rumors.
Tags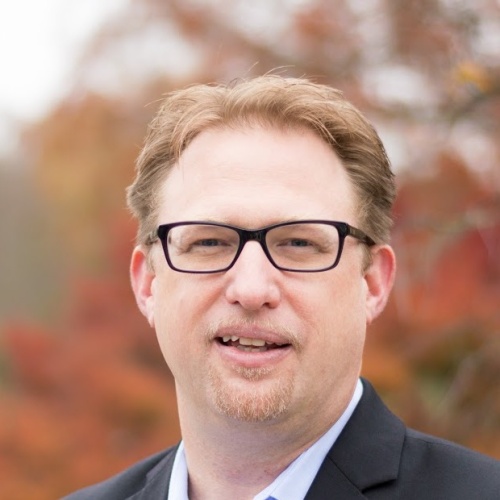 Chris Kromm is executive director of the Institute for Southern Studies and publisher of the Institute's online magazine, Facing South.