Gustav Coverage: Evacuees return home, powerless and cash-strapped
Reporting from the Gulf, Institute Director Chris Kromm tells us that Louisiana Gov. Bobby Jindal held a press conference this morning during which he discussed the widespread electrical outages affecting his state. According to documents released this morning by Jindal's office, almost 1.2 million electricity customers across the Louisiana remain without power -- 60 percent of all of the state's customers.

In the service area covered by Entergy, the state's largest power provider, there have been more than 825,000 outages. That means Gustav already ranks as the second-most damaging storm in the company's 95-year history, surpassed only by Hurricane Katrina's 1.1 million outages. The company -- which includes Entergy Louisiana and Entergy Gulf States Louisiana -- is preparing to dispatch 9,000 repair workers but warns there have been massive damages to the transmission system, which means the difficulty of the restoration efforts will rival that faced post-Katrina:
"This will be a marathon, not a sprint," said Renae Conley, president and chief executive officer of the companies. "We're restoring power as quickly and safely as we can, but this recovery will take weeks."
Meanwhile, the economic crunch facing evacuees that Chris discussed this morning on American Public Media's "Marketplace" radio program shows no sign of easing soon. So far, about 37,000 people have applied for personal assistance from the Federal Emergency Management Agency, Chris reports -- but reimbursement for hotel stays is still not a sure thing.
Tags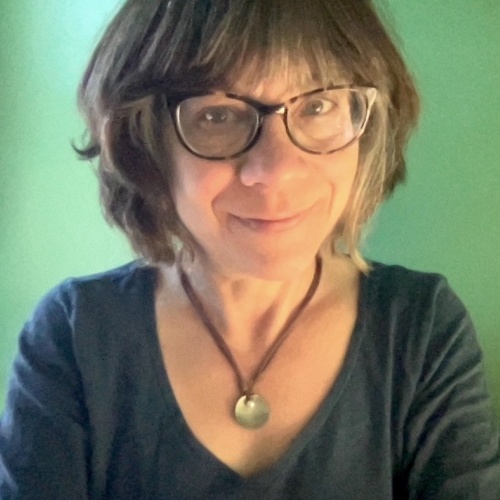 Sue is the editorial director of Facing South and the Institute for Southern Studies.