Gustav Coverage: Hurricane Gustav's toxic aftermath
Communities across coastal Louisiana are facing serious environmental contamination in the wake of Hurricane Gustav, according to an assessment released this week by the Louisiana Environmental Action Network.

Wilma Subra, a chemist who serves as a technical advisor to LEAN, toured parts of Lafourche Parish hit hardest by the storm. When Gustav made landfall on Sept. 1 in neighboring Terrebonne Parish, Bayou Lafourche was in the upper right hand quadrant of the storm, where the damage is typically most severe.

 
Toxic sediment sludge washed out of nearby water bodies
by Gustav's storm surge in Lafourche Parish, La. (LEAN photo)
In the community of Golden Meadow, La. the storm surge was so powerful that it tore homes from their foundations. It also washed toxic sediment sludge from the bayou and wetlands areas adjacent to Louisiana Highway 1 into wrecked communities, Subra reported:
Contaminants in the sediments of the water bodies have accumulated over the last century due to illegal dumping and now are coating surfaces and available for exposure of humans and animals to the toxic muck. Crabs observed in the oily sediment sludge area could become contaminated with the chemicals in the sediment sludge and bioaccumulate the chemicals into their bodies. Residents in the area frequently consume crabs from this area and could become contaminated with the chemicals in the sediment sludge. One-eighth mile below the locks a pair of ducks coated with oil were observed at a bayou side structure used as a rental truck depot prior to Hurricane Gustav.
In areas where the floodwaters had receded, the sediment sludge had begun to dry out and crack. But Subra also witnessed oily sheens on the floodwaters that were still covering vast areas:
In the community of Leeville, where the service companies serving the offshore oil and gas industry dominate the banks of Bayou Lafourche and both sides of LA 1, the service company facilities were submerged in oily standing water, thick layers of oily sediment sludge and marsh grass. The entire area resembled an oil field waste sludge pit.
Heading south from Leeville, Subra saw a tank battery serving an oil/gas production well. The tanks were leaning at what she described as "strange angles," leading her to question their integrity. Further south in Port Fourchon, home to more than 60 companies that service the offshore oil and gas industry, she found debris littering the landscape -- including drums of chemicals, some of which have leaked their contents.

Rodney Mallett, a spokesperson for the Louisiana Department of Environmental Quality, confirmed that members of the National Guard who visited southeastern Louisiana shortly after Gustav did find spills, which he described as "minor." An DEQ assessment team has been dispatched to conduct tests.
Tags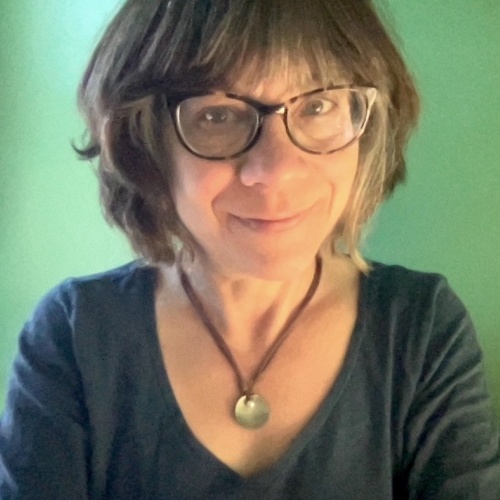 Sue is the editorial director of Facing South and the Institute for Southern Studies.