N.C. governor says his state -- not Big Oil -- should hold offshore drilling leases
The U.S. House of Representatives passed compromise legislation this week that would allow oil and gas drilling past the 50-mile mark off the nation's coast with the agreement of the state involved. It would also boost funds for alternative energy sources and end certain tax breaks for oil companies.

The vote on the proposal fell largely along party lines, with 221 Democrats and 15 Republicans voting "yes," and 176 Republicans and 13 Democrats voting "no." The measure now heads to the Senate, where other legislation to lift the longtime moratorium on new offshore drilling has been introduced.


With the push to open up more of the U.S. coastline to drilling, state officials with a stake in the oil game are stepping up to make their own demands. Yesterday, North Carolina Gov. Mike Easley told his state's congressional delegation that he wants his state -- not oil companies -- to hold any leases for offshore drilling:
We must realize that these are precious resources which affect our economic and national security. Therefore, it is in the best interest of the states and the United States to maintain control over these resources. The proposed legislation as written would simply allow private oil companies to take this resource and blend it into the world oil supply. No legislative language can prevent this fungible product from entering the international market, leaving American economic and security interests vulnerable.

North Carolina's intention is to maintain control over the exploration, drilling and production of this petroleum to guarantee that it benefits our people. We are in the best position to know when this reserve is most needed.

Otherwise, in the current legislation, private oil companies could drill and drain these last reserves off our coast long before they have exhausted the supply elsewhere. This would leave America inexplicably vulnerable, as other nations emerge economically and demand more of the world's oil supply.

Whether we oppose or support offshore drilling, Congress is moving forward on this legislation. I believe it is imperative that we maintain control over these final reserves as we transition to alternative fuels.

Quite simply, American oil must be used for American interests.
To read Easley's full statement, click here and refer to the news release dated Sept. 17, 2008.
Tags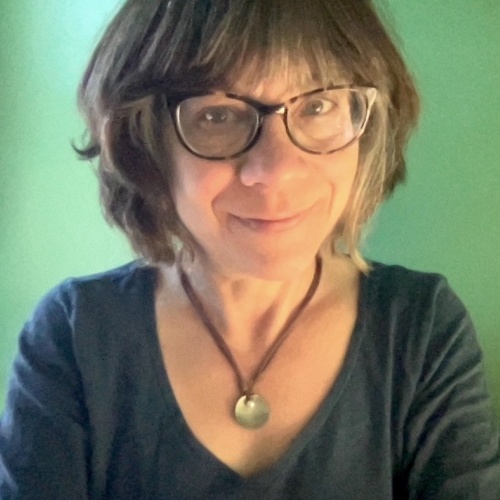 Sue is the editorial director of Facing South and the Institute for Southern Studies.