Unemployment surges in South
As today's economic news centers on the fate of Congress' $700 billion Wall Street bailout package (defeated), what's the picture further down the economic ladder?

Earlier this month, the unemployment rate nationally reached a 5-year high, over 6%. To see how it's affecting your state, the Economic Policy Institute has an interactive map showing unemployment rates across the state.

A few Southern states have been especially hard-hit. Using August unemployment numbers:

* Mississippi is tied with California with the 2nd-highest unemployment rate in the country, 7.7% .

* South Carolina isn't far behind, with a 7.6% unemployment rate -- the highest in the state in 15 years.

* Five other Southern states -- Florida, Georgia, Kentucky, North Carolina and Tennessee -- are all in the upper tier with over 6.3% unemployment rates.
Tags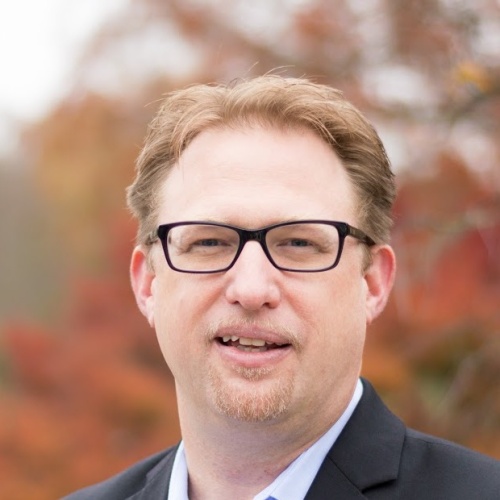 Chris Kromm is executive director of the Institute for Southern Studies and publisher of the Institute's online magazine, Facing South.