Voting Rights Watch: Florida ballots found, but ID match could disenfranchise 'tens of thousands'
Florida has found the 3,500 missing ballots. According to the South Florida Sun-Sentinel:
Investigators searching for nearly 3,500 missing ballots from the Aug. 26 election say they have located a "substantial number" -- and perhaps nearly all -- of the unaccounted-for ballots.

Despite rumors, the ballots hadn't been mistakenly dumped in a landfill or left behind at voting precincts. Rather, they were found in the county's vote-tabulating center near West Palm Beach.
While the news story quotes one official as saying "optimism reins supreme" after they found the ballots, it goes on to say:
Why these ballots were not recounted or found sooner remains unclear, and subject to the ongoing county investigation.
Today's papers also continue to report on Florida's controversial decision to enforce a "No match, no vote" rule, which will bar prospective voters if their names and addresses don't exactly match those on the voter rolls. The state is pointing to safeguards to ensure the rule doesn't stop lots of voters, as reported in the TCPalm:
The state will notify by mail voters whose information does not match and they can correct the problem after the Oct. 6 cutoff without being removed from the voter system, Walker said.

Those whose numbers fail to match will still be able to vote with a provisional ballot in the general election, but they will have only two days from the election to provide documents that correct the problem.
But voting rights advocates aren't convinced -- and fear "tens of thousands" could be disenfranchised from simple mix-ups:
Voter advocates say the law can be discriminatory through clerical errors, because difficult-to-spell African-American or Hispanic names can result in mix-ups during the confirmation process. Clerks could also inadvertently insert wrong ID numbers or addresses for anyone.

"It's going to needlessly keep a lot of people off the rolls," said Elizabeth Westfall, an attorney for the Washington-based Advancement Project, a policy and legal action group committed to racial justice.

She claims that 16,000 people have already been affected in Florida, and she fears "tens of thousands" more will be given the intense focus on the upcoming presidential election. "That's the scary part," she said.
Tags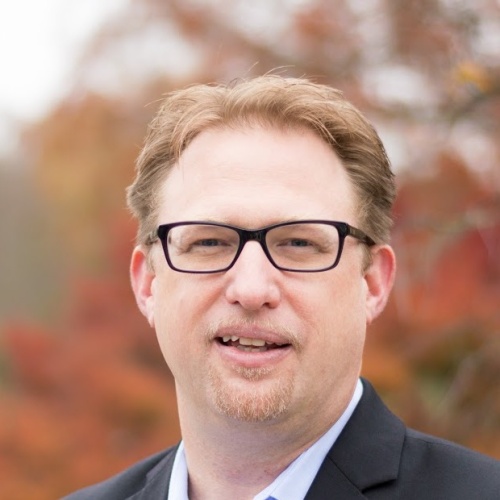 Chris Kromm is executive director of the Institute for Southern Studies and publisher of the Institute's online magazine, Facing South.