Voting Rights Watch: Hearing set for 3,500 missing ballots in Palm Beach County
Yes, Florida is missing ballots again. And also once again, it's happening in Palm Beach County, Florida's third-biggest county and a decisive hot-spot in the 2000 elections.

This time, Palm Beach officials are trying to sort out what happened in an August 26 special judicial election, when, in the course of a recount, 3,500 votes disappeared and changed the outcome:
William Abramson was leading incumbent Circuit Judge Richard Wennet by 17 votes after an initial count of 102,523 ballots. That triggered a re-count, which turned up some 3,500 fewer ballots and put Wennet ahead by 60 votes. Election officials don't know if the ballots are missing or never existed.
If it sounds like 2000 all over again, the Miami Herald notes a key difference -- election officials are waiting to resolve the problem before declaring a winner:
At least Kurt Browning, Florida's secretary of state, had the good sense to extend the certification deadline for the unresolved contest, unlike his predecessor. In 2000 Secretary of State Katherine Harris refused to extend the deadline to give bumbling Palm Beach County time to finish the recount, giving Florida's vote to George Bush.
Leon County Circuit Judge Charles Francis has ordered a hearing for this Saturday to investigate what happened to the ballots. But election officials are also being criticized for not acting quickly enough to identify the cause of the problem, with the Nov. 4 elections looming.

As the Palm Beach Post notes in an editorial today, instead of investigating the causes of the problem, officials spent several days doing recounts that only confirmed votes had been lost -- although, in a mix of tragedy and farce, they kept coming up with different totals for just how many ballots disappeared:
Instead, the board wasted a day, with teams of workers counting every ballot by hand and still coming up about 2,500 short. Then the board wasted a night, with workers counting the ballots all over again in the high-speed readers and finding themselves 3,000 short of the election-day total.
What will happen next? One campaign wants a re-vote, the other wants a special election in November.

But the biggest question Palm Beach voters are asking: is our county ready for November? In an unusual move, a coalition of Democratic, Republican and non-partisan groups made a joint statement calling for special state attention to Palm Beach County. But so far, Gov. Charlie Crist hasn't committed to any course of action:
Sterling Ivey, a Crist spokesman, said, "The governor is very aware of what's going on in Palm Beach County." He acknowledged, though, that Crist is keeping some distance from the county's election debacle.

"You're right, there hasn't been anything directly from [Crist] yet," Ivey said. "But the governor did express his confidence that there would not be problems in November."
Tags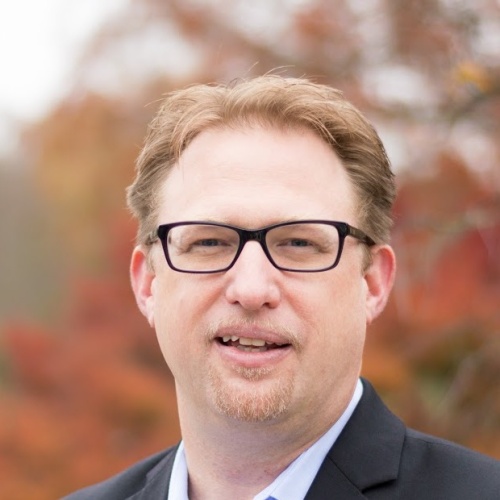 Chris Kromm is executive director of the Institute for Southern Studies and publisher of the Institute's online magazine, Facing South.