Voting Rights Watch: Southern voting rights roundup
With Election Day only 53 days away -- and early voting meaning that the first votes will be cast even sooner -- here are some voting rights issues coming up around the South:

* Florida continues controversial "no match, no vote" rule: The Miami Herald reports that Florida will resume a policy from last year that requires voters to present ID which matches how they're listed in the state election database. As the Herald reports:
The result is that voters whose identification doesn't match with state files on Election Day will be given a provisional ballot and two days to prove their identity for their ballot to count.

Voting rights activists, who had unsuccessfully challenged the constitutionality of the law, blasted the decision, saying it allows the state to rely on what they consider error-prone databases in the month before voter registration ends on Oct. 6.
* Virginia primary problems highlighted in Senate hearing: As the AP reports:
Keshia Anderson took her 7-year-old son along when she voted in Virginia's Democratic presidential primary. He got an eyeful, she recalled: scant parking, hundreds standing in line and news that there were no more Democratic ballots.

Then came a vision straight out of the painful past: a separate line of whites flowing past hundreds of blacks to vote, Anderson said.
So went hearings held by the Senate Judiciary Committee this week, calling on the Department of Justice to better monitor polling sites.

The reason the white line moved faster: the precinct didn't run out of Republican ballots. The precinct officials didn't know how to handle the situation, telling Democrats who were denied ballots to fill out their vote on scrap paper and assuring them the votes would be counted. They weren't -- all 299 ballots cast that way were later disqualified.

* Virginia says student housing is valid address: Following up on the item we covered Monday, Virginia officials have clarified that students can register and vote wherever they live. However, the Roanoke Times also says that local election officials are being given leeway to challenge students about their vote:
But the revised guidelines, distributed through the board's Web site and in an e-mail to Virginia registrars late Monday, still gives broad authority to election officials in determining whether residence halls and other student housing can be considered a valid address.

Registrars may ask about a student's financial independence, employment and their parents' residence to determine an application's validity, but students are not required to respond to those questions, the guidelines issued Monday state.
Legally, it sounds like the presumption falls with the student -- but election monitors will be especially important to ensure that students aren't wrongfully turned away.
Tags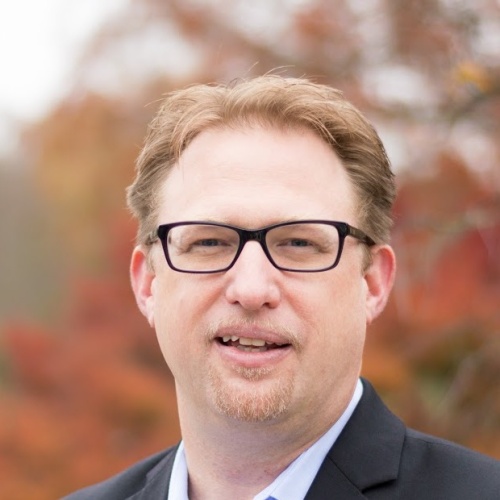 Chris Kromm is executive director of the Institute for Southern Studies and publisher of the Institute's online magazine, Facing South.