Energy Watch: Public health authorities consider link between coal combustion waste, rare cancer cluster
As someone who's been reporting on the public health problems associated with poorly regulated coal combustion waste dumping for some time now, I'm heartened to see that this critical but often-overlooked issue has been getting more attention recently from major media.

The Post and Courier in Charleston, S.C. has been the latest to weigh in with a series that kicked off Sunday with a story titled "Coal's Time Bomb." The paper reports that South Carolina's power plants dump about 2.3 billion pounds of toxic coal ash into landfills and holding ponds each year -- many of them dangerously close to residential neighborhoods. Its investigation found that water under some of these landfills has concentrations of cancer-causing arsenic that exceed the federal limit many times over, yet operators have not received a single fine because of weak government oversight and regulatory loopholes. The Roanoke Times has also been reporting on American Electric Power's dumping of coal combustion waste along the New River in Southwest Virginia, which is being fought by a grassroots group called Concerned Citizens of Giles County.

But something that's not received much media attention yet is a possible link between coal combustion waste dumping and a cluster of rare blood cancers in Pennsylvania.

In August, the federal Agency for Toxic Substances and Disease Registry, a division of the Atlanta-based Centers for Disease Control and Prevention, confirmed its earlier findings that there's an unusually high rate of the blood cancer polycythemia vera in three counties in eastern Pennsylvania's anthracite coal mining region. Schuylkill, Luzerne and Carbon counties have a significantly elevated incidence of the disease -- about four times the state's rate, according to data from the state cancer registry. ATSDR also found three PV "hotspots" in the tri-county area where the incidence rate is even higher.

This area of Pennsylvania has the nation's highest concentration of waste coal-burning power plants -- facilities that burn the highly impure discards of the mining industry. At the same time, the state has promoted the filling of abandoned mines with the plants' ash, essentially creating enormous, unlined landfills of toxic waste. A report released last year by the environmental advocacy groups Earthjustice and Clean Air Task Force found widespread contamination of groundwater from from coal combustion waste dumps across Pennsylvania, including in the area with the unusually high PV rate.
 
The red dots on the map at top show the location of officially confirmed cases of polycythemia vera in three eastern Pennsylvania counties studied. The map below shows the location of coal combustion waste dumps across the state. Note the striking correspondence between coal combustion waste dumps and confirmed PV cases.
Since the Pennsylvania cancer cluster was confirmed, public officials including U.S. Sen. Arlen Specter (R-Pa.) have been pressing for further study. Among the factors being considered for further research are groundwater contaminants in the local cluster area. One federal researcher involved in the cancer cluster study has told me that he and his colleagues are particularly interested in the possible connection between PV and toxic coal combustion byproducts known as polycyclic aromatic hydrocarbons -- chemicals that have been linked to the specific genetic mutation associated with the cancer.

Stay tuned to Facing South for developments in this important story, which has implications for the millions of Americans who live near coal-burning power plants and their associated combustion waste dumps.
Tags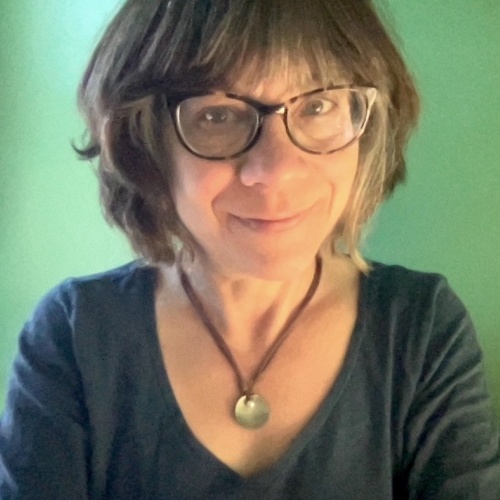 Sue is the editorial director of Facing South and the Institute for Southern Studies.