Ike Coverage: As former presidents launch Gulf recovery fund, Galveston's housing crisis deepens
Former presidents George H.W. Bush and Bill Clinton toured Galveston, Texas this week and promised to help the hurricane-battered island community recover. To that end, they have launched the Bush-Clinton Coastal Recovery Fund to raise private donations for the victims of Gustav and Ike, which struck the Gulf region last month.

Bush and Clinton undertook similar efforts after Hurricane Katrina, raising more than $130 million in grant money, and after the 2004 Asian Tsunami, raising about $11 million in aid. So far the Coastal Recovery Fund has brought in about $1.5 million.

Speaking yesterday in front of a Galveston subdivision smashed by Ike, Clinton said the ongoing crisis facing residents of coastal Texas is being overlooked by many of their fellow citizens, the Galveston Daily News reported:
"I don't think the American people know how much you still need here," Clinton said, his arm wrapped tightly around Mayor Lyda Ann Thomas' shoulders.
Galveston has an especially big need for housing. About three-quarters of the island's homes were damaged by Ike's unusually severe surge, which was equivalent to that from a Category 4 storm. Ike was classed as a Cat 2.

The Federal Emergency Management Agency program that pays for disaster victims' hotel and motel stays is set to end Oct. 28, and the city plans to close a tent shelter that's home to about 450 people on Oct. 26. About 1,000 island residents are still living in shelters in Galveston, Austin and San Antonio.

In the meantime, efforts to come up with solutions are running into obstacles, according to the paper:
... Thomas asked the federal government for 500 two-bedroom trailers, but city crews still haven't found a place to create a trailer city on the island, [City Manager Steve] LeBlanc said. There are few, if any, apartments available -- the city has asked the local apartment association to ready at least 200 apartments for residents now living in the Red Cross tent city that is set to close in two weeks. Apartment association officials, however, say the city must provide the proper permits before those complexes are able to accept tenants.
Housing is especially uncertain for some of Galveston's poorest and most vulnerable residents -- including the 60 homeless people who had been staying in the local Salvation Army shelter, which was badly damaged, and residents of the city's public housing complexes, who were ordered to leave but not given any answers about where they were supposed to go.
Tags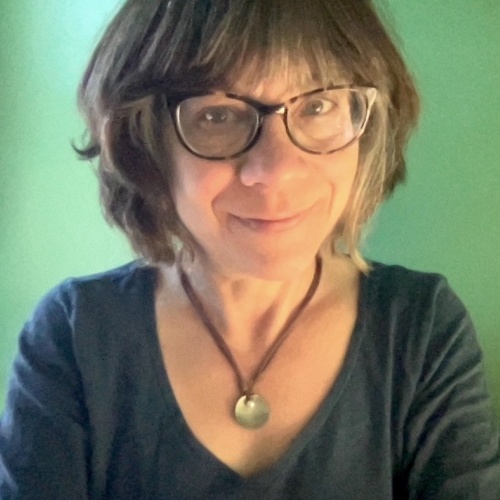 Sue is the editorial director of Facing South and the Institute for Southern Studies.