Ike Coverage: As the post-storm housing crisis deepens, Texans beg FEMA for toxic trailers
In the wake of Hurricane Ike, the housing crisis has grown so severe in some parts of Texas that local officials are asking the Federal Emergency Management Agency to provide the same kind of formaldehyde-emitting travel trailers that caused serious health problems for Gulf Coast residents following Hurricane Katrina.

Because of what local officials have called a "bureaucratic logjam," FEMA has been unable to arrange for the immediate delivery of full-size mobile homes and similar manufactured housing units to coastal Texas. Over a month after Ike hit, only 62 of these trailers have been delivered to the Southeast Texas counties of Jefferson, Orange, Hardin and Chambers, the Texas Low Income Housing Information Service reports:
This seems strange since these full-size trailers are the primary temporary housing unit that FEMA relies on in the wake of disasters. This is a problem that needs to be addressed immediately and plans put into place to prevent this from reoccurring in the next disaster.
While they're waiting for the full-size trailers to arrive, local officials and storm-affected residents argue that the travel trailers -- even with their elevated formaldehyde levels -- are preferable to living in tents. Used in manufacturing trailer components, formaldehyde has been linked to respiratory problems and cancer. Off-gassing of the chemical is an especially serious problem with the approach of winter, when trailer residents are more likely to spend time inside with the windows closed.

At a community meeting held last month in the Orange County community of Bridge City, local residents asked FEMA for travel trailers to put in their driveways while they work on repairing their homes. But FEMA officials said they're "out of the travel trailer business," the Beaumont Enterprise reported.

Earlier this month, a federal judge refused to grant FEMA immunity from lawsuits filed by Katrina survivors whose health was damaged by formaldehyde exposure from living in the trailers. U.S. District Judge Kurt Engelhardt said there was evidence the agency delayed its response to high formaldehyde levels in its trailers due to liability concerns.
Tags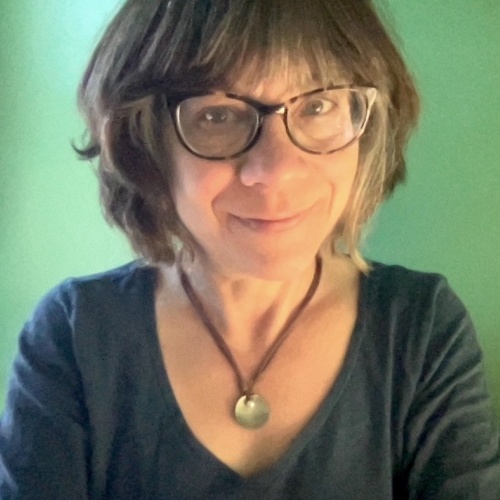 Sue is the editorial director of Facing South and the Institute for Southern Studies.