Ike Coverage: Galveston biolab safety gets more media scrutiny
Following Hurricane Ike, we here at Facing South raised questions about the wisdom of building high-security biolabs handling some of the most dangerous pathogens known to man on a barrier island vulnerable to violent storms and flooding. Galveston Island, which took a direct hit from Ike, is home to the University of Texas Medical Branch, where a complex of such labs is located.

In a recent story titled "Bugs in the System," the Texas Observer noted that Ike -- which was only a Category 2 storm -- revealed "serious flaws" in siting decisions. It quoted Dr. James LeDuc, deputy director of the Galveston National Laboratory:
A small BSL-3 lab in the basement of the Keiller building was flooded, and sophisticated equipment was damaged. Putting that lab and others in the basement was a mistake, LeDuc says. They will likely be moved once the new facility opens.

Ike also knocked out power and water to UTMB. That left the biohazard facilities without air conditioning -- the campus relies on a chilled-water system -- and dependent on backup diesel generators. But the generators failed as well, leaving all of the labs without power for at least 36 hours, and in some cases a week or more.

To maintain the ultra-low temperatures in the freezers storing its pathogens, UTMB had to rely on 40,000 pounds of dry ice delivered before the storm.

UTMB's labs also lost negative pressure, a safety feature that keeps pathogens from escaping, because of the power failure.
This week the New York Times also examined the decision to locate such facilities on Galveston Island:
How a laboratory where scientists plan to study viruses like Ebola and Marburg ended up on a barrier island where hurricanes regularly wreak havoc puzzles some environmentalists and community leaders.

"It's crazy, in my mind," said Jim Blackburn, an environmental lawyer in Houston. "I just find an amazing willingness among the people on the Texas coast to accept risks that a lot of people in the country would not accept."
The Times reports that the chosen site had the strong support of three prominent Republican politicians: President Bush, U.S. Sen. Kay Bailey Hutchison and former House majority leader Tom DeLay, whose district includes part of Galveston County.
Tags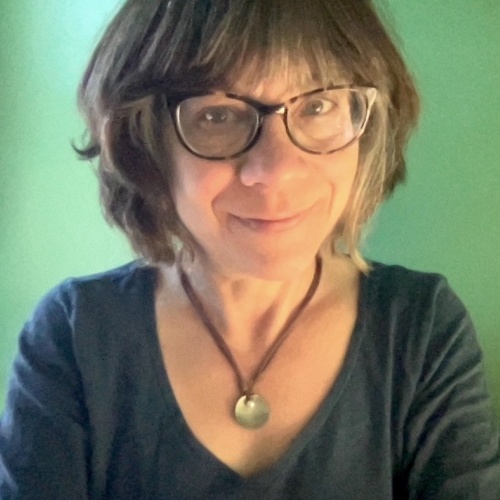 Sue is the editorial director of Facing South and the Institute for Southern Studies.