Voting Rights Watch: AL, GA, NC under scrutiny for "extraordinarily high" number of voter checks
The Associated Press reports today that federal officials are concerned that "extraordinarily high levels" of voter identification checks have been submitted to the Social Security Administration in six states: Alabama, Georgia, Indiana, Nevada, North Carolina and Ohio.

Four are battleground states for the presidential election.

Social Security Commissioner Michael Astrue sent a letter to the states last Friday out of worries that the states were improperly and over-zealously running the indentification requests, potentially disenfranchising voters:
"Such a volume appears to be much greater than one would expect, given that states of comparable or larger populations have a significantly lower number of verification requests," Astrue wrote in his letter to Georgia officials.

With nearly two million requests since Oct. 1, 2007, Georgia has made far more social security number verification requests than any other state, according to the Social Security Administration. Alabama was second with about one million requests.
North Carolina's lead election official, Gary Bartlett, said it shouldn't be cause for concern. The Social Security checks were needed because, due to a large number of out-of-state voters at military bases and college campuses, North Carolina couldn't use driver's licenses and is relying on Social Security matches instead.

But the Social Security Administration wants to make sure this doesn't reflect an overuse of ID checks that could block voters from casting ballots:
Astrue wants the six states that received the letters to make sure their officials are verifying only those new voters who don't have acceptable state-issued identification, in line with their agreements with the agency.
Tags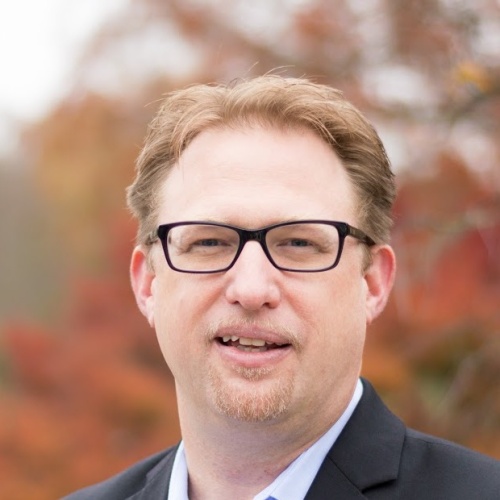 Chris Kromm is executive director of the Institute for Southern Studies and publisher of the Institute's online magazine, Facing South.