Voting Rights Watch: Fla 'no-match' rule hurting students?
The Gainesville Sun reports on how
Florida's new "no-match" rule is affecting students at the University of Florida
:
Dozens of University of Florida students are among the 181 Alachua County residents whose voter registration was rejected by the state for not matching official records, raising concerns that some may not be able to vote in the Nov. 4 general election. [...]

A large number [of those on the no-match list] appear to be UF students based on addresses in dormitories, fraternity houses and in student-oriented neighborhoods.

Among them was UF student Barrie Hadiatu, who had a clerical error in her registration that has since been corrected."They spelled my name wrong, so I reapplied," Hadiatu said. "This is my first time to vote. I'm excited about it. I was concerned when I saw the mistake."
On the UF faculty, at least one professor sees the threat of voter disenfranchisement as bigger than the possibility of a bogus ACORN registration:
UF associate political science professor Dan Smith said he went over the list with a class. A number of his students knew or recognized names on the list, including some athletes.

Smith said Florida's no match law has the potential to keep eligible voters off the rolls. He said that attention should be focused on this rather than on the obviously false registrations that have been done by organizations such as ACORN, which is under investigation for registration fraud in several states.

"They have temps up there [at the election office] doing data entry. Who knows the amount of clerical errors. This is where the focus should be as opposed to Mickey Mouse ..." Smith said. "We are still having what appears to be legitimate registrants stricken from the voter registration database."
Tags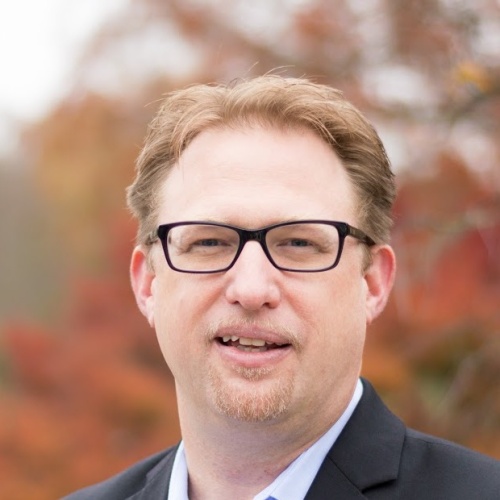 Chris Kromm is executive director of the Institute for Southern Studies and publisher of the Institute's online magazine, Facing South.