Voting Rights Watch: Florida no-match list grows to 12,165 voters
The St. Petersburg Times reports that
more than 12,000 voters are now on Florida's "no match" list
-- meaning their identities have not been verified and their votes could be uncounted on Election Day:
The state released a new and larger "no match" list Monday of 12,165 names, compared with 8,867 on an earlier list released Oct. 16.

The new list includes unverified names from the previous list, and is again disproportionately made up of African-Americans, Hispanics, Democrats and residents of South Florida.

African-Americans and Hispanics combined account for 55 percent of would-be voters on the latest list, which includes 6,194 Democrats and 1,440 Republicans.
The Miami Herald gives
more information on which voters are affected by the no-match list
:
Miami-Dade ranked at the top of the list, with nearly a quarter of the so-called ''no match'' voters. Broward, with 13 percent, ranked No. 3, just behind Orange County. Statewide, Hispanics and blacks outnumbered non-Hispanics by more than three to one -- and by nearly six to one in South Florida. Democrats outnumbered Republicans about four to one statewide and in South Florida.
The growth of the no-match list is especially worrisome given that
huge numbers of registration discrepancies in Florida have been the result of administrative errors
, as CNN confirmed yesterday:
In Florida, election officials found that 75 percent of about 20,000 voter registration applications from a three-week period in September were mismatched due to typographical and administrative errors. Florida's Republican secretary of state ordered the computer match system implemented in early September.
Civil rights groups like the ACLU and Brennan Center criticize the recently-enforced no-match rule on two grounds: First, that it places an excessive burden on voters who don't have a Florida driver's license, Social Security card or state-issued ID. They also argue that with only a week until Election Day, voters on the list have a small window to resolve problems.
At least one county is softening the rule: Broward County elections spokeswoman Mary Cooney said that, instead of requiring a two-step process for "no match" voters -- fill out provisional ballots, then demand proof of identity within 48 hours -- they would
allow voters to have proof of ID attached to their provisional ballot
. Once they've done that, "'You do not need to do anything further,'' she said.
Tags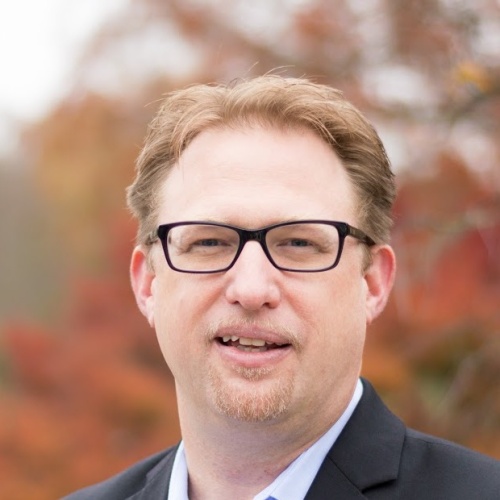 Chris Kromm is executive director of the Institute for Southern Studies and publisher of the Institute's online magazine, Facing South.