Voting Rights Watch: 'GOP's law created long lines' in Florida
We reported last week on
the serious problem with long lines being reported at early voting sites
across the South, even though election officials could have easily anticipated the huge turnout.
Facing South also looked at
Florida's 2005 law, pushed through by the Republican legislature, that limited hours and locations for early voting centers
, helping create the problem the state is now facing.
The Tampa Bay Tribune followed up
with a piece this weekend:
Hour after hour, people stand in line for the "convenience" of early voting. The National Campaign for Fair Elections says a three-hour wait is a big problem, but Secretary of State Kurt Browning says it's a sign of a healthy democracy.

In frustration, some voters fault election supervisors for too few sites or machines. But there's a bigger culprit -- the Legislature.

Three years ago, legislators passed a huge elections bill (HB 1567). Some changes were voter-friendly, such as allowing anyone to request an absentee ballot without having to give a reason why.

The bill also limited early voting to eight hours a day, and to no more than eight hours on a weekend. That did away with 12-hour early voting sessions for people who work long hours.

The law also limited early voting sites to elections offices, libraries and city halls even though elections officials wanted to use other sites. [...]

Now, as his constituents stand in line for hours to vote, Rep. Dan Gelber, a Miami Beach Democrat, says the early voting change was no accident.

"They did it on purpose," Gelber said. "This was a rank antidemocracy power grab."
Legislators and voters are pressing Republican Secretary of State Browning to expand early voting to accommodate the crush of early voters -- but the Tribune says don't hold your breath:
All nine Democrats in the state's congressional delegation sent Browning a letter, urging him to expand early voting hours next week and to require the early voting sites to be open Sunday. Browning says he has no plans "at this time" to do so, and it is not clear that he has that power.
Tags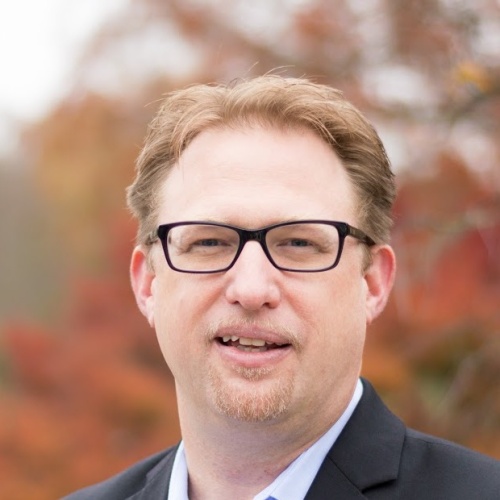 Chris Kromm is executive director of the Institute for Southern Studies and publisher of the Institute's online magazine, Facing South.