Voting Rights Watch: Investigation says thousands wrongly denied right to register in Houston
An unusually high number of people are having their voter registration applications rejected in Harris County, Texas -- and experts say problematic reviewing of applications is to blame.
That's the finding of
an investigation
by KHOU TV in Houston, which turned up a number of irregularities in voter registration procedures at the Harris County Tax Assessor-Collector's office. The problems included 18-year-olds being told they weren't old enough to vote and people informed that they failed to provide information on their registration form that they did in fact provide. One woman had her form rejected because she wrote her last name with a hyphen when the state driver's license database showed no hyphen.
Frances Graham of the voter registration group
Houston Votes
said she registered more than 130 new voters, but one out of three were rejected for mistakes they apparently did not make, the station reports. Elections expert Lauri Van Hoose -- who reviewed registration records and confirmed there is a problem in Harris County with would-be voters being rejected due to errors on the registrar's part -- estimates that thousands of voters have been affected. The local League of Women Voters chapter also says there are problems with the registration process.
The Harris County Tax Assessor-Collector's office is headed by elected Republican Paul Bettencourt. He has justified his office's scrutiny of voter registration forms by citing concerns about widespread fraud. But in the past eight years, only one voter fraud case has been prosecuted in the county,
according to KHOU
.
Houston Votes
estimates
that a million people in Harris County who are eligible to vote are not currently registered. At the same time, thousands of voters are unknowingly purged from the county's voter files each year.
Tags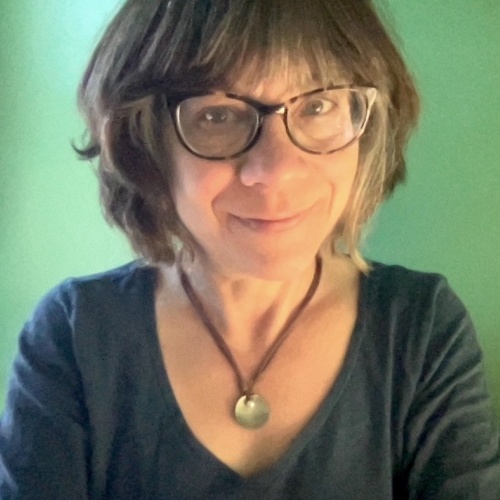 Sue is the editorial director of Facing South and the Institute for Southern Studies.