Voting Rights Watch: Mississippi governor questions legal status of new voters
In a recent
interview
with a British newspaper, Mississippi Gov. Haley Barbour questioned the legality of thousands of new voter registrations in his state, raising the possibility that citizens might face Election Day challenges:
Mr Barbour told the Financial Times that "not all" newly registered voters in Mississippi were legal because of rules that require voters who register by mail to include a photocopy of a federally accepted identification in their application, or bring identification to the polls. "I suspect some of those people won't be able to do that," he said.
First-time voters in the state will be asked to show identification at the polls. Acceptable forms of ID include a valid Mississippi driver's license or a college ID. And as blogger
Cotton Mouth points out
, would-be Mississippi voters who do not have a state-issued ID can also use a utility bill that has their name and address on it. A legal document with a voter's name and address also works.
Those who forget their IDs can still vote using a affidavit ballot -- but these ballots count only if the voter casts his or her ballot at the correct precinct.
Since the beginning of this year,
more than 189,000 new voter registrations were submitted
in Mississippi. Since the state does not have early voting, elections officials are
preparing
for record crowds on Election Day.
Tags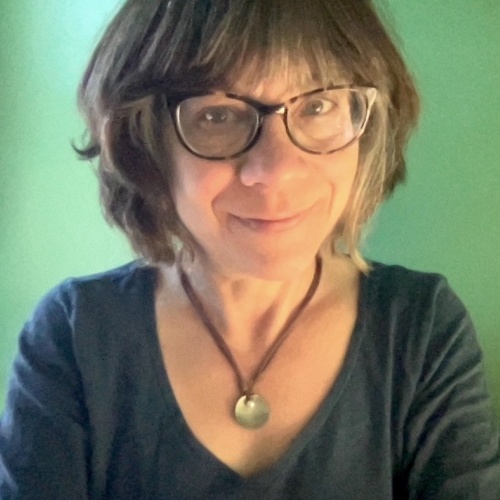 Sue is the editorial director of Facing South and the Institute for Southern Studies.