Voting Rights Watch: Rep. Conyers calls on DOJ to investigate Virginia flier
Rep. John Conyers, chair of the House Judiciary Committee, is calling on the Department of Justice
to investigate bogus fliers distributed in the heavily African-American Hampton Roads which tell Democrats to vote on Wednesday, Nov. 5.
As
we reported on Monday
, the official-looking fliers claimed the date for Democrats to vote had been changed to Wednesday, Nov. 5 to "ease the load on local electorial (sic) precincts." The Virginian-Pilot has
a copy of the bogus flier here
.
Misinforming voters about the date of an election is a classic voter-suppression strategy. But what makes the Hampton Roads case especially pernicious is that it sounds plausible given the
current legal wrangling in Virginia over the state's preparedness for Election Day
.
As
Conyers writes
to the DOJ:
This tactic appears to have been designed to prey on the legitimate concerns of minority voters in the Hampton Roads area about long lines on election day and should be the subject of an immediate investigation by the Department of Justice. [...]

While state officials have promised an investigation, the violation under state law is merely a misdemeanor and does not carry the weight of federal enforcement.
Conyers goes on to point out that as recently as 1990,
the DOJ drew on the Civil Rights Act of 1957
to "halt similar tactics that were designed to confuse or intimidate African-American voters."
Tags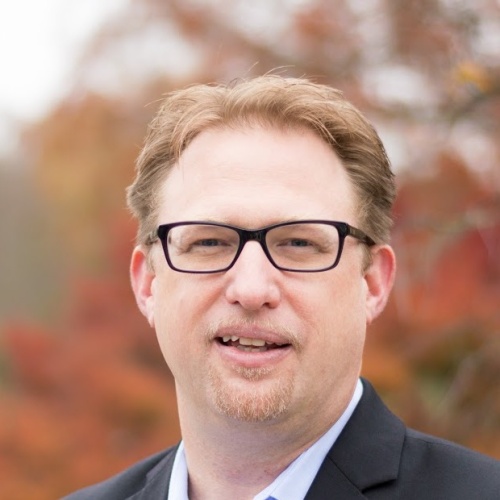 Chris Kromm is executive director of the Institute for Southern Studies and publisher of the Institute's online magazine, Facing South.