Voting Rights Watch: Report finds many Southern states unprepared for voting system failures
This Nov. 4, voting machines will likely fail in one or more jurisdictions across the country, which is why it's so critical for states to prepare for potential problems in advance in order to prevent voter disenfranchisement. Unfortunately, a new report by three voting watchdog groups finds that the states least prepared to deal with the inevitable glitches are concentrated in the South.


The Brennan Center for Justice at New York University School of Law, Common Cause Education Fund and Verified Voting Foundation today released "Is America Ready to Vote? State Preparations for Voting Machine Problems." The report examines the laws, regulations and procedures of all 50 states and the District of Columbia in four key areas: polling place contingency plans, requirements for sound ballot accounting and vote reconciliation, use of systems with voter-verifiable paper records, and post-election audits of those paper records.

"Today, the challenge for election jurisdictions is not how to avoid mistakes entirely," the report says. "The challenge is to institute procedures that will make it possible for jurisdictions to deal appropriately with mistakes -- and malfunctions -- when they occur."

Among the report's findings:

* Of the 10 states that received that received the worst rankings in three of four categories, six are in the South: Kentucky, Louisiana, South Carolina, Tennessee, Texas and Virginia. The other states with low rankings are Colorado, Delaware, New Jersey and Utah.

* Of the six states that received the best rankings in all categories, only one -- North Carolina -- is in the South. The other states with high rankings are Alaska, California, Minnesota, Missouri and Oregon.

Voting systems have failed in every national election since 2000, with problems including machines that won't start or that fail in the middle of voting, memory cards that can't be read, and votes being mistallied or lost.

There were voting system problems in the primaries that took place earlier this year. For example, in the Republican presidential primary in South Carolina's Horry County, touch screen machines in 80 percent of precincts failed, while other precincts ran out of paper ballots and had to send voters to cast provisional ballots elsewhere. And during the August primary in Palm Beach County, Fla., several votes in a judicial race disappeared during an initial recount, then reappeared during a second and third recount -- resulting in a different winner each time.

(Map from "Is America Ready to Vote?")
Tags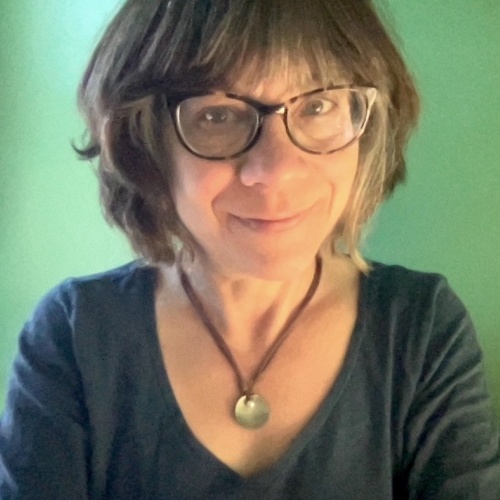 Sue is the editorial director of Facing South and the Institute for Southern Studies.