Voting Rights Watch: Virginia still blocking eligible student voters
Facing South has been covering the issue of
Virginia registrars wrongfully rejecting the registrations of eligible students
, especially at places like Radford University and Virginia Tech.
Today the
Brennan Center
and other voting rights groups sent out the following alert:
Radford, Virginia - After learning that local election officials have rejected numerous applications of eligible students who attempted to register using their valid university addresses, voting rights advocates at the Brennan Center for Justice, the Lawyers' Committee for Civil Rights Under Law, and the American Civil Liberties Union of Virginia wrote yesterday to the Registrar of the City of Radford, Virginia, urging that office to remedy the situation so that eligible students at Radford University who were wrongly rejected can cast ballots that will be counted on Election Day.

The letter noted that Radford Registrar Tracy Howard has delayed or refused to register students providing university addresses as their home address, in some cases rejecting such registrations outright, by requiring such applicants to meet additional and confusing registration requirements. The affected student applications number in the hundreds if not the thousands.

"I've lived in Radford for six years," says graduate student Amber Keen. "I'm a Resident Director in a dorm - this is where I live, so this is where I registered to vote." Keen sent in her voter registration form with her university address a month before the registration deadline, but only received a rejection letter a week after the deadline. "Nobody called to ask me to clarify my address, and now the registrar is saying that his hands are tied and I was too late."

As the alert notes, Radford Registrar Howard's practice has been to treat all registrations listing a university dorm room as the applicant's home address as presumptively invalid. In some cases Howard contacted students asked them what they considered their "home address," a legally ambiguous term. "In other cases valid student applications appear simply to have been rejected outright."
That goes against the law, according to the advocates:
"Students living on campus have the same right to vote as any other resident of the community. If they registered using dormitory addresses, they have provided sufficient information to vote, end of story. With so much voter enthusiasm this election, it is a shame that officials are taking steps to block eligible voters just as they are trying to participate as voters in our democracy for the first time," said Rebecca Glenberg, ACLU attorney.
A copy of the letter is available
here
[pdf].
Tags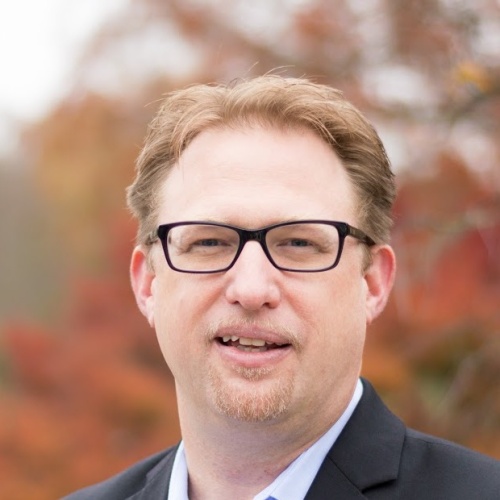 Chris Kromm is executive director of the Institute for Southern Studies and publisher of the Institute's online magazine, Facing South.