Gulf Watch: College students organize for Gulf Coast Civic Works
This Friday, Nov. 14, 75 students from 26 U.S. colleges will gather in New Orleans for the "Rebuild the Gulf Coast, Rebuild America" conference, where they will draw up a campus action plan to help pass the Gulf Coast Civic Works Act in the first 100 days of the Obama administration.
H.R. 4048
would create jobs and training opportunities for current and displaced Gulf residents to rebuild their region's infrastructure and restore its environment.
The conference is sponsored by the
Deep South Center for Environmental Justice
at Dillard University in New Orleans and the
Gulf Coast Civic Works Project
, the brainchild of San Jose State University sociology professor Scott Myers-Lipton and his students, who were inspired by their study of New Deal-era public works programs. Myers-Lipton sees the initiative as part of what he has called "this generation's human rights struggle."
H.R. 4048 would create a Gulf Coast Recovery Authority and put it in charge of rebuilding critical public infrastructure such as police and fire stations, schools, sewer systems, etc. At the same time, it would promote sustainable community development by having local advisory councils decide which projects to pursue, provide training in high-wage construction trades and develop 100,000 jobs through public-private partnerships. The measure was introduced in the House last year by Rep. Zoe Lofgren (D-Calif.) with co-sponsors Charlie Melancon (D-La.) and Gene Taylor (D-Miss.).
As part of this weekend's conference, students will also tour New Orleans wetlands and toxic sites, learn about the state of the recovery from community activists and hear a Friday night keynote address by Dr. Robert Bullard, director of the
Environmental Justice Resource Center
at Clark Atlanta University.
For more details about the event, visit
DSCEJ's website
, or click on the image above for a larger version of the flyer.
Tags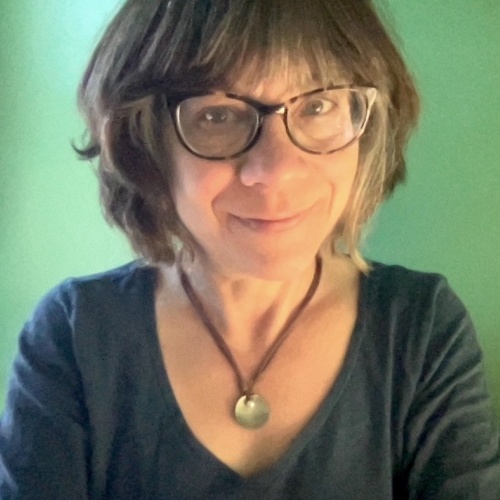 Sue is the editorial director of Facing South and the Institute for Southern Studies.