Ike Coverage: Another blow to storm-struck Galveston as UTMB announces massive layoffs, hospital downsizing
Still picking up the pieces from Hurricane Ike, Galveston suffered yet another blow this week as the county's largest employer announced plans to cut almost a third of its work force. The decision will also mean a dramatic loss of beds in the island's only hospital.
The University of Texas Medical Branch in Galveston will lay off 3,800 of its full-time employees, the Houston Chronicle
reports
. The university's board of regents made the decision during a meeting held this week in El Paso. More details on which jobs will be cut are expected next week.
Ike made landfall near Galveston on Sept. 13, causing an estimated $710 million in damages at the massive UTMB complex, which had only $100 million in flood insurance -- the maximum it could get. The storm forced the closure of UTMB's medical school and hospital, which is the school's main revenue source.
UTMB was already having financial problems before the storm. It had been losing money on its indigent-care program for years -- $59 million in fiscal 2008 alone, according to the Chronicle. The facility has traditionally provided care for the state's uninsured and for its prisoners.
UTMB's John Sealy Hospital -- the only hospital on Galveston Island and an elite trauma center -- will be downsized from 550 beds to 200. Its staff will bear the brunt of the layoffs.
Questioning whether a smaller hospital could support the medical school, Galveston Mayor Lyda Ann Thomas said the decision will "be worse than the impact that we are suffering from Hurricane Ike."
Employees targeted for job cuts will be paid through mid-January to help them through the holidays, the Galveston Daily News
reports
. What the layoffs will mean for the state's uninsured remains uncertain.
Tags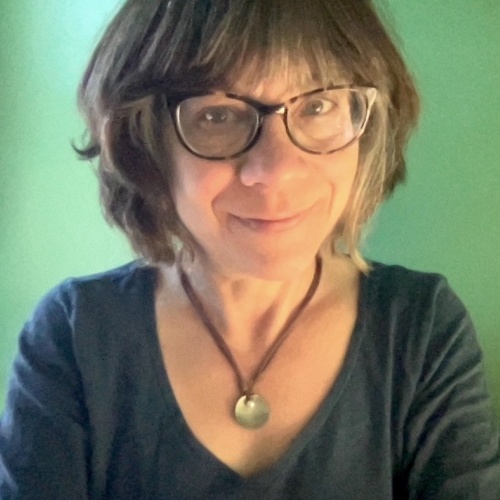 Sue is the editorial director of Facing South and the Institute for Southern Studies.