A New Agenda for the Gulf Coast
What Congress Can Do to Confront the Ongoing Crisis of Hurricane Katrina
February/March 2007
Eighteen months after Hurricane Katrina wreaked unprecedented devastation on the Gulf Coast, New Orleans and the rest of the hard-hit region were still in crisis.
A lack of affordable housing, overburdened schools, a decimated health care system and chronic public health threats kept many residents from coming home, and made daily survival a struggle for many of those who did return.
The scale of the problems on the Gulf Coast demand federal action, and this report offers practical proposals put forth from community leaders and policy experts on how Congress and the President can ensure the region sees a more vibrant future.
For a full copy, visit here [pdf]. You can also read coverage of the report from The Hill, The Nation and Cox News Service.
Tags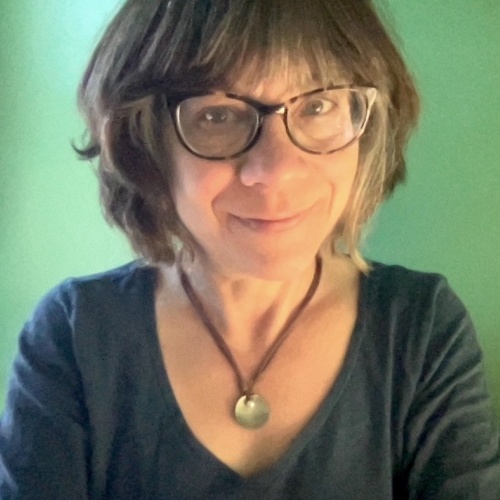 Sue is the editorial director of Facing South and the Institute for Southern Studies.