The Costs of Being the "Most Military-Friendly State in America"
March 2007

Billboards across the state declare North Carolina's new motto: "Most military-friendly state." North Carolina has long been hospitable to the nation's armed forces, serving as the headquarters of key military bases and the home of many soldiers, deeply influencing the politics, economics and culture of the state.
Banking on military bases and defense dollars is a risky economic strategy: base towns rise and fall by constantly-shifting troops deployments; decisions about base sizes and defense contracts often hinge on back-room Washington deal-making. Thousands of livelihoods and lives in our state are increasingly dependent on the White House and Congress and their decision to take our country to war.
As the casualties and money needed for war escalate and opposition grows in North Carolina and beyond, we hope this report helps ignite a long-overdue conversation in our state: what are the costs of being "the most military-friendly state," and what is best for the future of North Carolina?
This new report by the Institute for Southern Studies was put together by a team of researchers and students across the state to coincide with the fourth anniversary of the Iraq war.
For a full copy of the report, visit here [pdf]. You can read the press release here. Listen to Institute Executive Director discuss the report on North Carolina Public Radio's popular show, The State of Things, on May 10, 2007.
View the Institute's previous reports on the South and global engagement issues, The South and Iraq (October 2006) and Missiles and Magnolias (August 2005)
Tags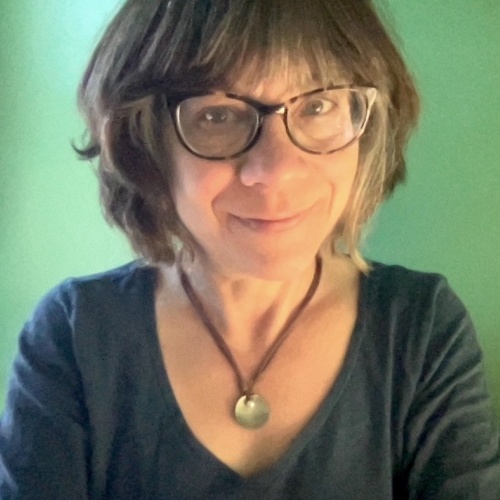 Sue is the editorial director of Facing South and the Institute for Southern Studies.