The State of New Orleans and the Gulf Coast
Aug/Sept 2006
Hurricane Katrina crashing into the Gulf Coast was an event that shook the world, as millions watched in horror--not only at the devastating winds and floods, but also at the shocking failure of national leaders in coming to the region's aid. Unfortunately, for many, the disaster was just beginning. As the weeks and months passed, the catastrophes of Hurricanes Katrina and Rita--and the failed emergency response--were being followed by another tragedy: In rebuilding and reconstruction, the Gulf Coast and its people were being left behind again.
A year after Katrina, how much progress has New Orleans and the Gulf Coast made?
In "One Year After Hurricane Katrina: The State of New Orleans and the Gulf Coast" [pdf], a new report by the Institute for Southern Studies, the Institute analyzed over 200 indicators in 13 categories. We have also conducted status reports on key Gulf issues, launched in-depth investigations into the region's economic power brokers and interviewed leading community activists in the Gulf region. The conclusion is unavoidable and devastating: One year later, New Orleans and the Gulf region still face basic, fundamental barriers to renewal. Further, lack of federal leadership and misplaced priorities are preventing the region from achieving a vibrant future.
For a full copy of the report, visit here [pdf].
Tags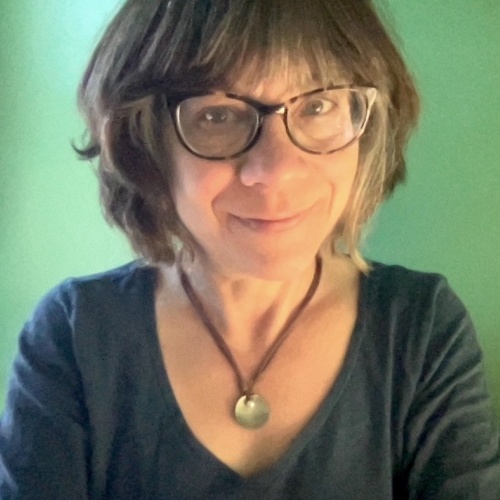 Sue is the editorial director of Facing South and the Institute for Southern Studies.