Voting Rights Watch: FL and GA leading states nationally for voter complaints
Some big voting rights stories today:
*
FLORIDA AND GEORGIA
:
80,000 voters so far have called the Election Protection hotline
-- 1-866-OUR-VOTE -- the national number set up by non-profits to handle voter problems, according to the Huffington Post. Election Protection reported yesterday that
Florida and Georgia have been leaders nationally in complaints
:
- Broward County leads Florida in voter requests for assistance.

- Registration-related problems rank #1 in nearly every battleground state - hundreds of calls focus on that problem, most often in Texas, New York, New Jersey, Georgia, Florida, Colorado, and California

- Georgia voters are reporting more incidents of voter intimidation than any other state. Other reports of voter intimidation, scams or misinformation are also emerging in Ohio and Missouri.

- Florida voters rank #1 in requests related to criminal status and voting.

- Early voting problems are also being noticed, particularly Ohio, Missouri, Georgia, Florida and California

An
update on the site today
adds that long lines are a big issue in Florida, Georgia and Virginia; that people with disabilities are facing problems in Florida, Georgia, Michigan and Pennsylvania; and absentee voting is causing problems in Virginia, Ohio and Florida.
*
VIRGINIA
: The
Virginia NAACP has renewed its lawsuit charging that the state is unprepared
for the onslaught of voters in the tight battleground state on election day. The NAACP had withdrawn its lawsuit earlier this week, but on Friday again asked for a hearing, especially concerning a possible shortage of voting machines in heavily black precincts.
*
GEORGIA
:
Georgia is preparing for up to 3 million voters
to cast ballots on election day. The NAACP has also argued that Georgia may not have enough machines in areas with large numbers of African-American voters. Another possible problem area:
the first presidential election since Georgia introduced a law requiring voters to present a photo ID
.
*
NEW ORLEANS
: Election Protection also reports that
New Orleans residents displaced by recent hurricanes are facing confusion over the status of their voter registration
:
New Orleans residents who were registered at their pre-Katrina homes are seeking guidance about whether they are still eligible to vote at that polling location and clarification about the laws surrounding residence for people who were forced out of their homes but intend to return. Voting rights experts are working to resolve these questions to ensure that all eligible voters from the New Orleans area can exercise their right to vote in this historic election.
Tags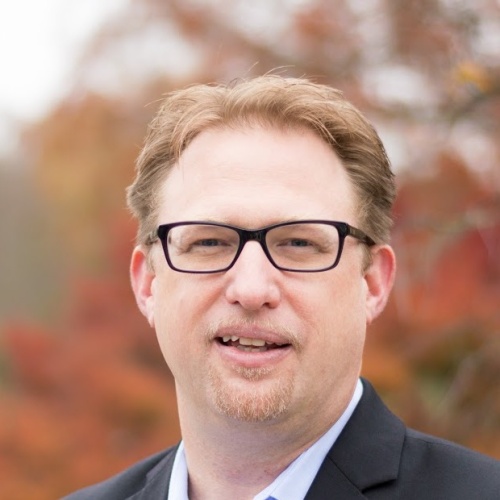 Chris Kromm is executive director of the Institute for Southern Studies and publisher of the Institute's online magazine, Facing South.