Voting Rights Watch: Helpful grassroots resources documenting voting problems
There are a number of terrific participatory projects that have been organized across the country to document and report on various voting issues and concerns around the election. Some of the key ones are:
*
Black Box Voting
, a watchdog website founded by investigative journalist Bev Harris, documents problems with voting machines through reports submitted by citizens and discussion forums. It also offers a
Citizen's Took Kit
[pdf] designed to help ordinary people oversee elections.
* The
Election Protection Wiki
from
Sourcewatch.org
is a collaboration of citizens, activists and researchers documenting reports of voter suppression and systemic threats to election integrity. The project
suggests
a number of ways that interested people can participate as well as an
extensive list
of election protection and reform organizations.
*
My Fair Election
offers a crowd-sourced map of electoral conditions across the United States. Visitors are invited to sign up to report their polling station's condition on Election Day.
*
Our Vote Live
is the official website documenting the groundbreaking voter assistance work of the
Election Protection Coalition
. Visitors can review real-time reports of voter assistance calls made to 866-OUR-VOTE, the coalition's toll-free hotline, and the
Our Vote Live blog
offers ongoing election news and analysis.
*
Twitter Vote Report
allows voters to share their Election Day experiences and resources with each other via
Twitter
, text message or phone. The messages will be aggregated and mapped so visitors can see voting problems around the country as they happen.
*
Video the Vote
is a national network of citizen journalists, independent filmmakers and media professionals collaborating to document voter suppression and disenfranchisement. Volunteers who sign up at the website will be dispatched to polling stations where problems are reported to gather footage that is then uploaded and available for immediate viewing by the public.
* The
Voter Suppression Wiki
invites people to contribute reports about voter suppression-related problems nationwide.
If you know of other useful, grassroots election protection resources, please let us know via a comment or by e-mailing sue [at] southernstudies [dot] org.
Tags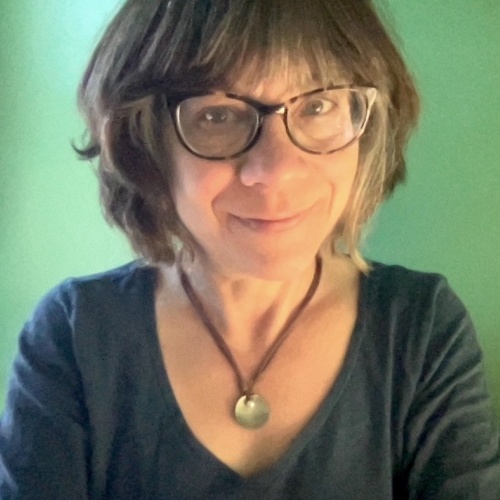 Sue is the editorial director of Facing South and the Institute for Southern Studies.