Voting Rights Watch: Improperly distributed provisional ballots jeopardize Virginians' voting rights
Thousands of voters in the battleground state of Virginia found themselves stuck in long lines today because of broken machines and inadequate polling site resources. To help move things along, some of them were reportedly given provisional ballots -- but voting by provisional ballot significantly lowers the chance their vote will be counted.
The Am Law Daily
reports
that some voters facing long waits because of equipment problems in several Virginia counties voted by provisional ballots to speed things up. And Jon Greenbaum with the
Voting Rights Project at the Lawyers' Committee for Civil Rights
tells
CQ that some Virginia poll workers incorrectly designated paper ballots as provisional ones.
Karen Neuman, legal director of the
Fair Elections Legal Network
and also with the
Election Protection Coalition
, says she's also heard these reports, specifically from the Richmond and Chesapeake areas. She points out that under the Help America Vote Act, provisional ballots are supposed to be used by voters who believe they are registered but don't appear on the rolls -- not by properly registered voters.
"It's unacceptable," Neuman tells Facing South. "It leaves those voters at a significant disadvantage, because under state and federal law those ballots are counted under very limited purposes."
A recent
report
on provisional ballots by the
Advancement Project
found that of the 800,000 votes cast provisionally in the 2006 general election, about 21 percent went uncounted for various reasons.
Neuman points out that in the weeks leading up Election Day, voting rights advocates repeatedly asked the Virginia Board of Elections to issue guidance ensuring local elections officials had sufficient emergency paper ballots on hand in case of machine malfunctions or other problems. The Advancement Project eventually filed a lawsuit over the issue, which a judge
rejected
yesterday. That left the decision of how to handle the unprecedented turnout up to local jurisdictions.
Fortunately, some localities -- Fairfax County, for example -- reportedly had a sufficient supply of emergency paper ballots on hand. But others did not.
"If you have the misfortune of living somewhere other than Fairfax, then you're out of luck," says Neuman, noting that that there is no recourse for voters wrongly given provisional ballots. "That's the problem."
Tags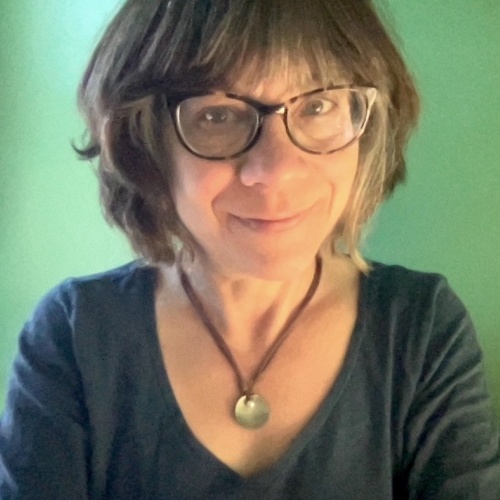 Sue is the editorial director of Facing South and the Institute for Southern Studies.