Voting Rights Watch: Louisiana Democrats question massive voter purge
The Louisiana Democratic Party is raising questions about whether its members have been unfairly stricken from voter rolls in the run-up to the election. The concerns come as New Orleans-area residents affected by Hurricane Katrina are already
reporting
encountering confusion over their registration status.
Testifying last week to a state House and Governmental Affairs committee, state party attorney Randy Piedrahita said far more Democrats have been targeted for removal from voting lists than Republicans or members of other parties, the New Orleans Times Picayune
reports
. He said that about 11,500 voters -- disproportionately Democrats -- were removed from the rolls by parish registrars from late August to late September.
The ratio of removal of Democrats ranged from 2 to 1 in some parishes to as high as 25 to 1 in East Carroll Parish, where there are few Republicans, according to Piedrahita. Democrats make up 52.5 percent of voters in the state but represented about 56 percent of those removed from voting lists.
Louisiana Secretary of State Jay Dardenne reported a total of 18,175 removals this year, compared to 16,927 in 2007, 3,681 in 2006 and 1,079 in and in 2003. But Dardenne, a Republican, has denied there was any systematic effort to disenfranchise Democrats.
The
Louisiana Justice Institute
, a civil rights legal advocacy group, wrote a letter to Dardenne last month raising concerns about the legality of the purge. In the letter, LJI attorney Tracie Washington said Dardenne's press secretary told her that over 25,000 voters were canceled from the rolls during the period from July 23 to Aug. 27 -- about half due to deaths or moves to other parishes, and the other half as a result of challenges by parish registrars. Washington wrote:
We question whether any voter should have been removed from the Louisiana rolls after June 8, 2008, ninety days before the scheduled federal primary election on September 6, 2008. While we understand that an emergency required that this federal primary election be postponed until October 4, 2008, this postponement would have no effect on the strict prohibition against removing voters from the rolls 90 days before a federal election. Any voter removed from the rolls after June 8, 2008, should have been eligible to vote in the October 6, 2008 federal primary election, and any voter removed after July 10, 2008 should be eligible to vote in the November 4, 2008, general election.
Local elections officials in Louisiana are being advised to have extra provisional ballots on hand for voters who claim they are registered but whose names do not appear on the rolls.
Tags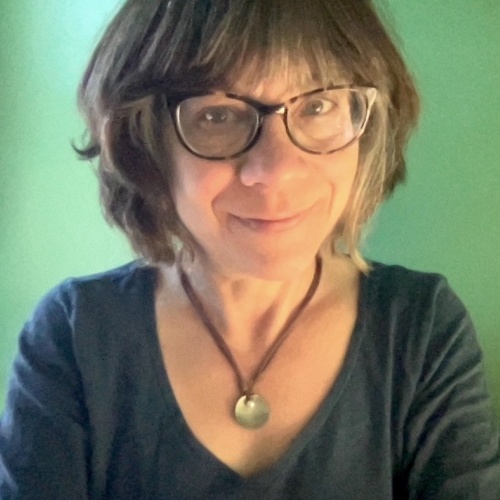 Sue is the editorial director of Facing South and the Institute for Southern Studies.