Voting Rights Watch: Media exposure, voter education reduce 'lost' presidential votes in tight NC race
Before the elections,
Facing South was one of the first media outlet to report on the undervote problem in North Carolina
-- tens of thousands of ballots that are cast each presidential election year, but don't register a vote for president.
The culprit seems to be North Carolina's unique ballot design, in which straight-ticket voting doesn't include a vote for president. The law is a relic of the 1960s, when conservative state Democrats sought to separate themselves from a national party identified with civil rights and opposition to the Vietnam War.
Our coverage of the undervote problem helped bring national media attention to the issue, including
a widely-circulated editorial in The New York Times on October 27
which called N.C.'s confusing voting system "
this year's butterfly ballot
."
So what ended up happening with undervotes in North Carolina in 2008 -- one of the tightest presidential races in the country?
The good news is that
the percentage of undervotes went down this year
. According to the latest NC State Board of Election figures,
48,300 ballots cast in N.C. didn't register a vote for president in 2008 -- 1.12% of all votes this year
. Here's how the numbers broke down:
2008 UNDERVOTE IN NORTH CAROLINA

Total Votes Cast // Votes for President // Undervotes // Percentage Undervote

4,321,001 // 4,272,701 // 48,300 // 1.12%
That's a modest decrease from previous years, and brings N.C. closer to the national average for presidential undervotes. An Associated Press analysis found that
1.5% of North Carolina ballots in 2004 "lost" a vote
for president;
another set of data
based on county-based returns put the percentage at about 2% (the 2.57% figure we reported earlier was later revised to 2%). In 2000,
the N.C. undervote was over 3%
, which translated into over 92,000 votes not recorded for president.
The final numbers are still being tallied, but it's clear that
the decline in undervotes added thousands of votes for president
in North Carolina in 2008.
What brought down the undervote this year? Most credit
an aggressive education campaign
on the part of state election officials and voter advocates -- as well as
widespread media exposure
-- which together helped inform millions of North Carolina voters about the state's confusing ballot.
North Carolina precinct workers were instructed to clearly tell voters about how straight-ticket voting works. Calls we've received across the state confirm that most counties followed through, although reports came in from rural areas that instructions weren't offered. Groups like
Democracy North Carolina
aggressively informed voters about the issue.
The Obama campaign was particularly concerned about "lost" presidential votes in N.C., dispatching volunteers to precincts across the state to remind voters about the ballot design. As we reported earlier, research shows that
undervotes are especially high among new voters and "low information" voters
. Undervotes also
correlate strongly with African-American and low-income precincts
.
North Carolina's razor-thin presidential contest this year also shows how the undervote can have an impact. Even by the AP's more conservative estimate,
North Carolina lost 18,000 more votes for president in 2004
than it would have if its undervote was the national average.
As of today,
only 13,693 votes now separate Barack Obama and John McCain in North Carolina
.
UPDATE
: Thanks to Jon in the comments for drawing our attention to
James T. Hamilton's piece October 7 in the Charlotte Observer
helped publicize the problem. For our part, the Institute and our print journal, Southern Exposure, have been covering the issue of the North Carolina undervote since 2000, when the numbers were much higher, as have several voting advocacy organizations.
Tags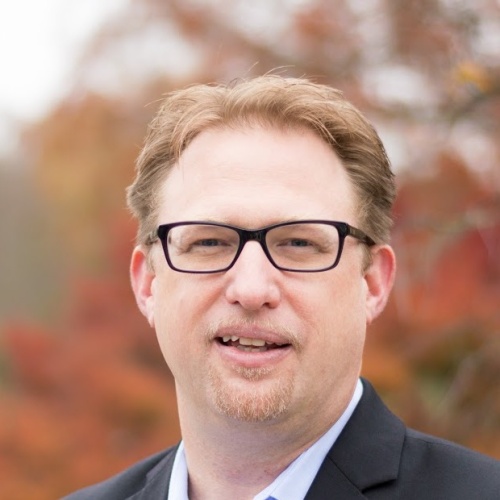 Chris Kromm is executive director of the Institute for Southern Studies and publisher of the Institute's online magazine, Facing South.