Voting Rights Watch: NAACP wants probe after casket with Obama picture is displayed near N.C. polling station
Citizens who showed up at one early voting location in North Carolina last week were subjected to the sight of a casket nearby with a picture of Democratic presidential candidate Sen. Barack Obama on it, along with stickers that said "O' No" and "Poor Joe the Plumber, Taxed to Death." The incident reportedly occurred near a poll inside a fire station in James City in coastal Craven County.

The coffin was on display at the home of Bill Harper, a former Craven County commissioner, according to WNCT news. Sheriff's deputies confiscated the casket on Friday, WCTI reports.

A statement from the Rev. Dr. William Barber, president of the N.C. NAACP, said the casket was there for at least several hours, if not days:
We believe this act is a clear violation of the law and obvious voter intimidation and voter suppression. We are contacting the state board of elections, the Attorney General's office, the justice department, and the FBI for a full investigation. We demand that the law be enforced, perpetrators be prosecuted and voters be protected.
The incident in Craven County comes two weeks after people attending an Obama rally in Fayetteville, N.C. visited an early polling place only to be greeted by a throng of Republican protesters who stood across the street and heckled and harassed them as they went to vote. That incident also led to accusations of intimidation under the Voting Rights Act of 1964, which states:
No person, whether acting under color of law or otherwise, shall intimidate, threaten, or coerce, or attempt to intimidate, threaten, or coerce any person for voting or attempting to vote, or intimidate, threaten, or coerce, or attempt to intimidate, threaten, or coerce any person for urging or aiding any person to vote or attempt to vote.
Besides calling for an investigation, the state NAACP is also asking both major political parties, the candidates and their surrogates to denounce the Craven County casket incident and such acts in general. The state Republican Party has already released a statement saying, "All decent, law-abiding citizens of North Carolina are outraged by this incident," the Raleigh News & Observer reports.
Tags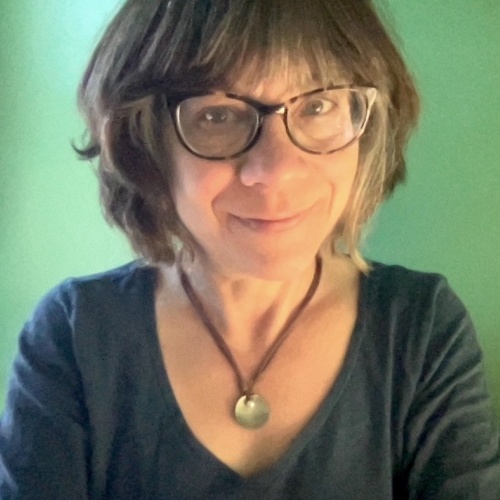 Sue is the editorial director of Facing South and the Institute for Southern Studies.