Voting Rights Watch: Problems discovered in Louisiana "motor voter" registration
The League of Women Voters of Louisiana is
warning
of potential problems with the state's "motor voter" process that could result in people showing up to vote only to find their names are not on the rolls.
Linda Walker, voter services chair of the New Orleans LWV, reports that Orleans Parish resident Scott Johnson went to a Division of Motor Vehicles office in neighboring Jefferson Parish in August to get a driver's license. Asked if he wanted to register to vote, he said yes but was not given a form to fill out. In early October, he passed a LWV registration table at a grocery store and learned he should have received a card in the mail from the Registrar's office with his information. A week later, he called the Registrar's office and was told he was not signed up.
Johnson then called Secretary of State's office. The person he spoke with looked up his driver's license number and was able to determine the date he applied for the license but had no record of a voter registration.
There have been reports of similar problems from North Louisiana.
According to LWV, citizens who registered to vote on or before Oct. 6 at the Louisiana DMV should go the precinct in which they believe they should vote. If a citizen is not listed on the rolls, he or she should insist on receiving and casting a provisional ballot.
"Every citizen who registered to vote should vote in this historic Presidential election," said LWVLA President Jean Armstrong. "In a close election, a handful of votes could decide the outcome of the election. Every benefit should be given to the voter. If there is a challenge, let it come after the election."
Tags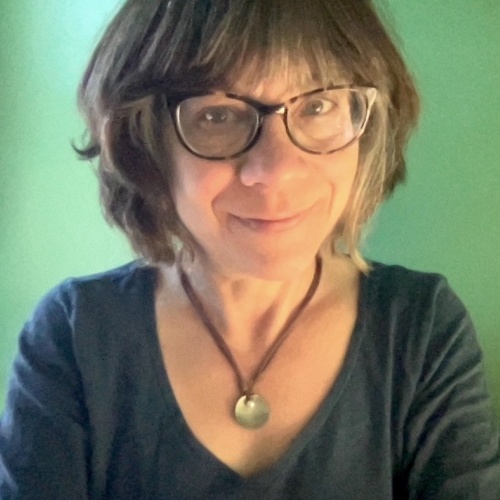 Sue is the editorial director of Facing South and the Institute for Southern Studies.