Voting Rights Watch: Relatively few e-voting problems, but GOP still readies for possible action
Unlike the last two elections, yesterday's balloting took place without significant, widespread problems with electronic voting machines -- at least not the kind of problems that raise questions about the outcome of the presidential race. The watchdogs at
Black Box Voting
have compiled only a handful of fairly localized reports so far involving e-voting concerns:
* In
Kenton County, Ky.
, elections officials
pulled
108 E-Slate voting machines after they dropped a state senate race when voters tried to select a straight party ticket. County officials are hand-counting the votes for that race.
* A voting machine
failed
in
Jim Wells County, Texas
, requiring ballots to be set aside in an emergency bin.
* A scanner at a polling place in
Palm Beach County, Fla.
was not working
. Poll workers put ballots in boxes for processing later.
* Problems have been
reported
in
various locations
with Election Systems & Software's M100 ballot scanners, with some machines giving erroneous over-vote messages that poll workers had to override.
Folks at the Election Protection Coalition's 1-866-OUR-VOTE hotline also
noted
widespread
problems with optical scanners in Michigan
, which they suspect may have been caused by poor maintenance. In addition, they reported
machine problems in New Jersey
.
Election officials in
Florida's Hillsborough County
report
that Premiere Elections software failed to upload information remotely from the precincts last night. Workers drove the optical scanning machines to the election supervisor's office, where vote totals were being directly downloaded and counted today.
And in
suburban Chicago's Cook County
, computers
stalled
for more than an hour last night, and it reportedly took two teams of software engineers from Sequoia Voting systems to figure out what was wrong.
The Election Protection Coalition promises to offer more analysis of e-voting issues soon; we will bring you more information as it's available.
Despite the relative lack of Election Day problems with computerized voting, the Republican National Committee has still taken steps to investigate possible computer-related fraud. Forensicon, a Chicago-based computer forensics firm, released a
statement
yesterday reporting that it had been contacted by a security firm helping the RNC "with consulting related to potential allegations of computerized voter fraud."
Tags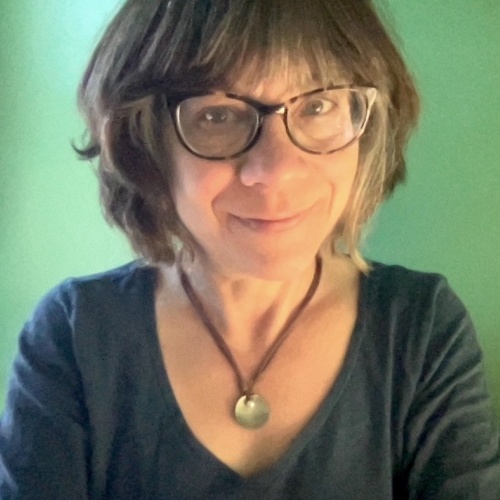 Sue is the editorial director of Facing South and the Institute for Southern Studies.