Louisiana voters reject indicted Jefferson, elect nation's first Vietnamese-American Congressman
A note to Facing South readers: If you've appreciated our coverage of Southern politics and the Gulf Coast recovery and would like to see it to continue in 2009, please consider supporting our work with a tax-deductible donation by clicking on the "SUPPORT" button to the right. Every dollar makes a difference. Thank you!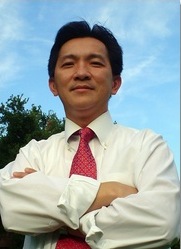 Citizens from the Greater New Orleans area went to the polls Saturday and voted for dramatic change, replacing indicted Democratic Congressman William Jefferson with Republican Anh "Joseph" Cao, an attorney and community activist who will become the first Vietnamese-American to serve in the U.S. House of Representatives.
Born in Saigon in 1967, Cao fled with his mother and two siblings from South Vietnam in 1975, arriving in the United States as refugees. His father, a former officer in the Army of the Republic of Vietnam, was captured at the end of the war by the North Vietnamese and spent seven years in a communist re-education camp before joining his family in Houston.
Cao earned a bachelor's degree in physics at Baylor University in Waco, Texas before becoming a Jesuit seminarian and getting a master's degree in philosophy at Fordham University in New York. He taught philosophy at Loyola University New Orleans, where he earned his law degree in 2000.
He abandoned his pursuit to become a Roman Catholic priest to focus on providing legal aid to New Orleans' Vietnamese-American community around immigration issues. After working for a time at the Waltzer Law Firm, he became the in-house counsel for
Boat People SOS
, a Virginia-based nonprofit that advocates on behalf of Vietnamese refugees and immigrants, and later went into private practice. He married Hieu "Kate" Hoang, with whom has two daughters, Sophia and Betsy.
The failed government response to Hurricane Katrina shifted Cao's attention to politics. He helped lead the successful fight against a storm debris landfill that threatened the environmental health of the large Vietnamese-American community in New Orleans East. Cao's church, Mary Queen of Vietnam, played an important role in the landfill's closure.
After last year's unsuccessful run as an independent for the state House of Representatives, Cao entered the race as the lone Republican candidate for the 2nd Congressional District seat held by Jefferson, whose career was damaged by his 16-count indictment last year on federal charges of bribery involving Nigerian business interests. Jefferson survived a primary in which he faced six African-American challengers and Helena Moreno, a Latina and former TV reporter, winning a Nov. 4 runoff against Moreno.
Cao was considered a long shot in the Dec. 6 general election -- a Republican newcomer challenging a nine-term black Democrat in a district that's more than 60 percent black and two-thirds Democrat. Also running were Green Party candidate Malik Rahim -- a U.S. Navy veteran and former Black Panther who helped organize the Common Ground Relief collective in Katrina's aftermath -- and Libertarian Gregory Kahn. According to unofficial results from the Louisiana Secretary of State, Cao got 33,122 votes compared to Jefferson's 31,296, Rahim's 1,880 and Kahn's 548.
Jefferson -- the first black elected to Congress from Louisiana since Reconstruction -- was hurt by extremely low voter turnout in African-American neighborhoods, with turnout rates of just 12 percent in areas that are more than 90 percent black,
according to the New Orleans Times-Picayune
.
During the race, Cao declined to attack Jefferson over his legal problems, instead questioning his effectiveness and ethics, the paper reports:
"This race was the race for the rebuilding of the district, and I thought that I needed to stress that particular message," he said Sunday. "We (didn't) want to alienate anyone in this race, and therefore it was very important that we presented a positive message, a message of rebuilding, a message of reform."

Rev. Vien Nguyen of Mary Queen of Vietnam told the paper that Cao's win shows Vietnamese-American youth that they can serve at the highest levels of U.S. government. He also said he expects the new congressman to be a strong advocate for the poor.
Tags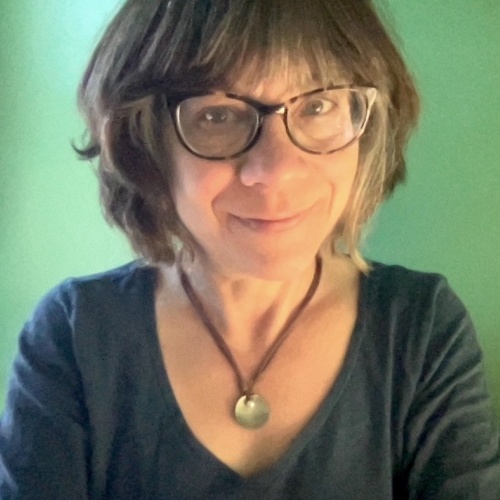 Sue is the editorial director of Facing South and the Institute for Southern Studies.