Migrant workers in Iraq riot over treatment by KBR subcontractor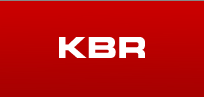 Iraqi security guards opened fire when a riot broke out yesterday among 1,000 Asian migrant workers protesting poor treatment in Baghdad. The men work for Najlaa International Catering Services, a subcontractor to Houston-based KBR.

The top U.S. Defense Department contractor in Iraq, KBR is already the target of federal lawsuits over alleged human trafficking and other wrongdoing.

The Times UK reports:
The men, from Bangladesh, Nepal, India and Sri Lanka, will be flown to Dubai after the Kuwaiti company that hired them failed to secure enough contract work at dining facilities inside a number of US military bases across Iraq. Their passports have also been taken.
The workers each paid up to $3,000 to middlemen who promised them jobs when they arrived in Baghdad, but those jobs fell through. The men have been kept inside three large warehouses in a walled compound at the city's airport.

When Iraqi immigration officials visited the compound yesterday, the angry workers threw a water bottle and stones at them. The compound's security guards began shooting over the heads of the workers, prompting the Iraqi police to intervene.

The workers -- who reportedly include laborers, clerks, chefs, nurses and doctors -- called on the U.S. military to visit the compound and speak with them. A U.S. military spokesperson told the paper that they are looking into the situation. KBR has denied holding the men.

KBR, which spun off from Halliburton last year, is the largest non-union construction company in the United States. The company holds U.S. Army contracts to repair Iraqi oil facilities and build prisoner-of-war camps. Also hired to provide housing for soldiers in Iraq, KBR has since come under fire for electrocution deaths of at least 16 military personnel that have been blamed on faulty wiring.

KBR is already facing charges of human trafficking in a federal lawsuit filed in Los Angeles in August against the company and a Jordanian subcontractor. The suit alleges that 12 Nepalese men were recruited by Daoud & Partners in 2004 to work in hotels and restaurants in Jordan, but the company seized their passports when they arrived and sent them to Iraq to work on a U.S. air base. Twelve of the workers were killed en route when their caravan was attacked by insurgents.

The sole worker who escaped with his life -- Buddi Prasad Gurung -- was taken to the U.S. base where he worked in a KBR warehouse. He was allegedly held there for 15 months before being allowed to return home to Nepal. He is a plaintiff in the lawsuit, along with the families of the 12 slain men.

KBR was also sued this week by former members of the Indiana National Guard, who accuse the company of knowingly exposing them and others to cancer-causing hexavalent chromium at a work site in Iraq.
 
Tags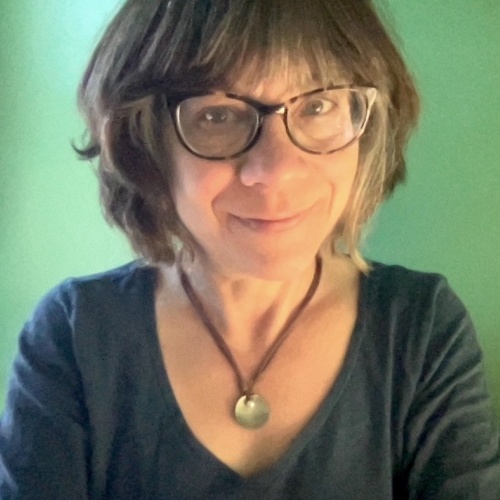 Sue is the editorial director of Facing South and the Institute for Southern Studies.