New Obama policy chief led push to expand bi-lingual voting
President-elect Barack Obama has drawn considerable heat from critics on his political left like David Sirota for choices about who will lead his new administration. In contrast to his message of change, they argue, Obama's Cabinet and other staff picks have had a decidedly centrist and establishment cast, from keeping Robert Gates at the Department of Defense to installing Timothy Geithner at the Treasury Department.

But Obama has made one pick that progressives are solidly behind: Melody Barnes, who will lead Obama's Domestic Policy Council. Barnes has Southern roots, growing up in Richmond, Va. and getting her college degree at the University of North Carolina at Chapel Hill.

From the 1990s onwards, Barnes' resume reads like a Who's Who of the D.C. progressive circuit, having ties to the American Civil Liberties Union, Emily's List, the Leadership Conference on Civil Rights and most prominently as a lead staffer at the Center for American Progress, a liberal think tank which many in D.C. jokingly called the "Democratic Administration in Waiting" (in addition to Barnes, CAP's president John Podesta has led Obama's transition team).

One of the most interesting items on Barnes' resume is her leadership in 1992 to expand the Voting Rights Act to ensure bi-lingual voting options in heavily immigrant precincts as the assistant counsel to the House Judiciary Subcommittee on Civil and Constitutional Rights.

Although most bios of Barnes refer to it as the Voting Rights Improvement Act, it actually passed as the Voting Rights Language Assistance Act -- something the Obama administration may not be wanting to draw attention to with immigration remaining a hot political issue.

The 1992 Act built on an amendment to the Voting Rights Act already passed in 1975, which prohibited voting discrimination based on language. The 1975 amendment guaranteed bi-lingual voting materials in areas where 5% or more of the population spoke a language other than English.

But the 1975 reform had a flaw: A growing number of precincts -- especially in major cities -- had large numbers of language minorities that fell below the 5% threshold. The 1992 Act, led by Barnes, guaranteed that in areas with 5% of voters or 10,000 voting-age citizens of a language minority, voting material would be made available in the second language.

As Rep. Louis Stokes (D-OH) argued on the House floor in support of the 1992 Act:
[The 1975 expansion of the Voting Rights Act] has helped break down many of the barriers to full participation in the electoral process encountered by Hispanic Americans, Asian-Americans, native Americans and Alaskan Americans of native American descent. The right to vote is a fundamental right guaranteed under the Constitution. Unfortunately, millions of potential voters have been unfairly excluded from exercising this right, due in part to prohibitive language barriers which exist in our electoral process.
The Act enjoyed bi-partisan political support, something hard to imagine today. The measure passed the House 237-125 and the Senate 75-20. It was signed into law by the first President Bush on August 26, 1992.

But the Act has been under attack ever since. This year, Rep. Dean Heller (R-NV) introduced a bill to repeal the language amendments to the Voting Rights Act. The House defeated another English-only bill in 2006. These are part of a wider English-only movement that has grown since the 1990s: For example, in January 2009 voters in Nashville, Tenn. will vote on an "English Only" bill that would require all government services be conducted in English, with a few exceptions for public safety.
Tags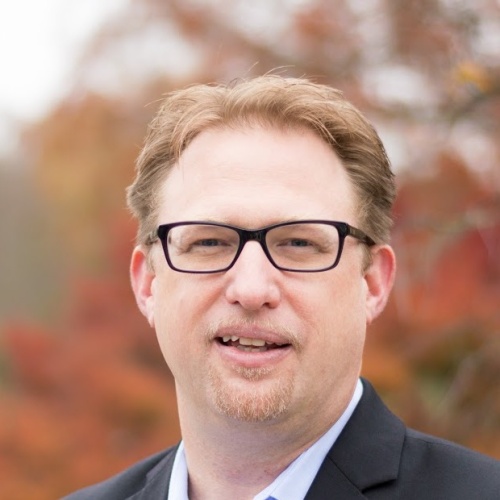 Chris Kromm is executive director of the Institute for Southern Studies and publisher of the Institute's online magazine, Facing South.