State give-aways to foreign auto makers top $3.5 billion
You could call it "Auto bailouts for me, but not for thee."
Last week, Republican Senators --
led by Southerners
like Richard Shelby (R-AL), whose influence
we had earlier been told was waning
--
derailed the $14 billion bailout package for Detroit automakers
, largely on the grounds that they didn't want to throw taxpayer money at the auto industry.
But a growing chorus of pundits pointed out that the Senators hail from states that frequently shovel large sums of public funds to foreign, anti-union auto makers like Mercedes, Nissan and Toyota in the form of "corporate recruitment incentives."
The Institute and Facing South (see
here
and
here
) has been documenting these extravagant corporate give-aways since Southern leaders -- Democrats and Republicans -- ramped-up incentives to spur economic investment in the 1970s.
Our friends at
Good Jobs First
have been tackling the issue, too, and today have released an eye-opening list of the subsidy packages given to foreign automakers -- deals which, together, have cost state taxpayers over $3.6 billion.
Here's the list of big-ticket state give-aways:
Honda, Marysville, OH, 1980, $27 million*
Nissan, Smyrna, TN, 1980, $233 million**
Toyota, Georgetown, KY, 1985, $147 million
Honda, Anna, OH, 1985, $27 million*
Subaru, Lafayette, IN, 1986, $94 million
Honda, East Liberty, OH, 1987, $27 million*
BMW, Spartanburg, SC, 1992, $150 million
Mercedes-Benz, Vance, AL, 1993, $258 million
Toyota, Princeton, IN, 1995, $30 million
Nissan, Decherd, TN, 1995, $200 million**
Toyota, Buffalo, WV, 1996, more than $15million
Honda, Lincoln, AL, 1999, $248 million
Nissan, Canton, MS, 2000, $295 million
Toyota, Huntsville, AL, 2001, $30 million
Hyundai, Montgomery, AL, 2002, $252 million
Toyota, San Antonio, TX, 2003, $133 million
Kia, West Point, GA, 2006, $400 million
Honda, Greensburg, IN, 2006, $141 million
Toyota, Blue Springs, MS, 2007, $300 million
Volkswagen, Chattanooga, TN, 2008, $577million


The total figure of $3.58 billion is low. GJF notes that the figures are from news accounts written when the deals transpired which often under-estimated the total. For example, Alabama's give-away to Mercedes in 1993 -- when the state's school system was under court order for depriving students --
was later estimated at around $500 million
once the cost of job training, land and other perks are included.
A key point many of the liberal pundits are missing, though, is that Democrats have been just as guilty in pushing for taxpayer give-aways. In Tennessee, Gov. Phil Bredesen's (D) $500 million+ deal for Volkswagen this year was the biggest give-away to date and part of
an aggressive strategy to use taxpayer money to lure foreign companies to his state
.
Democratic leaders in Georgia, Mississippi and North Carolina have been no stranger to the give-away game, as J
ames C. Cobb's excellent history The Selling of the South
describes in rich detail.
But it does give bring into question Sen. Shelby of Alabama's claim that "
I do not support using taxpayer dollars to save private companies
." Maybe he meant to add, "Unless they're in Alabama."
Tags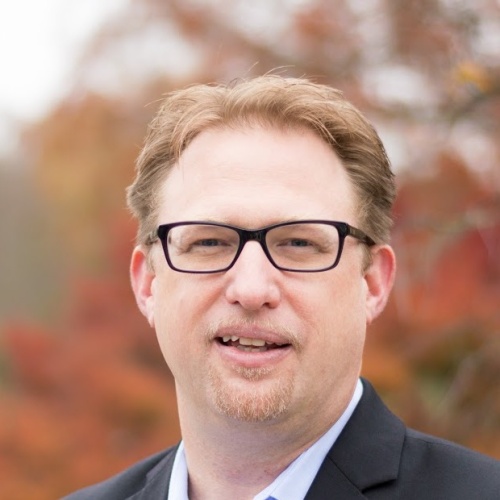 Chris Kromm is executive director of the Institute for Southern Studies and publisher of the Institute's online magazine, Facing South.