University of Texas faculty sue over post-Ike layoffs in Galveston
An association representing University of Texas faculty members is suing school officials on behalf of the 3,800 University of Texas Medical Branch employees
laid off
in the aftermath of Hurricane Ike.
The lawsuit filed by the Texas Faculty Association
says
the decision made by the UT Board of Regents violated the Texas Open Meetings Act because it was done behind closed doors.
TFA Executive Director Tom Johnson
told The Scientist
that the regents "had a predetermined agenda that had nothing to do with Ike" that included privatizing universities and
weakening the tenure system
.
Of the 127 faculty members laid off last week, 83 were tenured or tenure-track faculty, according to the full list of fired faculty
obtained by the Galveston County Daily News
under the Texas Public Information Act.
Johnson also charged that the firings are part of efforts to move the medical school away from Galveston Island and closer to Houston, where it would serve wealthier consumers of private health care.
The regents said they had to cut jobs because the teaching hospital was already running out of money before the disaster struck, a situation they blamed in part on indigent care. Ike caused more than $710 million in damage to UTMB, only about $100 million of which was covered by insurance.
UTMB is Galveston County's largest employer. The cuts planned for the facility will also lead to the loss of almost one-third of all 550 beds at UTMB's John Sealy Hospital, the only hospital on Galveston Island.
While the layoffs were effective immediately, non-tenure track faculty will be paid for six months, and tenured and tenure-track faculty will be paid through August 2009.
Tags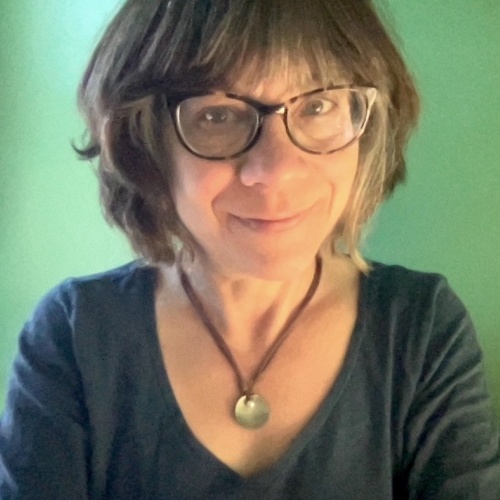 Sue is the editorial director of Facing South and the Institute for Southern Studies.