KROMM REPORT: What did Jindal learn from Katrina?
Louisiana Gov. Bobby Jindal got his close-up last night, delivering the Republican response to President Obama's State of the Union Address, and the reaction can't be encouraging for someone on the GOP's 2012 presidential short-list.

The headline at Bayou Buzz -- a reliable baromoter of center-right opinion in south Louisiana and Jindal fans -- said it all: "Jindal Is Not Ready for Prime Time."

Some detractors blamed his aw-shucks school-teacher style. Bloggers at DailyKos are poking holes in the centerpiece of Jindal's speech -- a story about meeting the sheriff of Jefferson Parish after Katrina who was battling FEMA bureaucrats in a boat-rescue mission. The story, which Jindal used to argue that "the strength of America is not found in our government."


 
Tags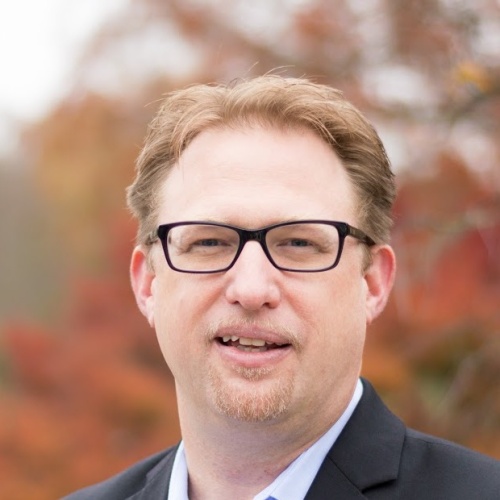 Chris Kromm is executive director of the Institute for Southern Studies and publisher of the Institute's online magazine, Facing South.