Exxon Mobil under fire for worker safety violations, oil spill pay-out failure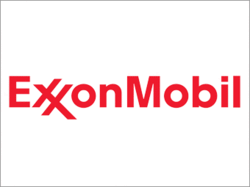 (Please note that a correction has been added to this story. Facing South originally reported that Exxon was fined $5,000 for the violations at its Baton Rouge refinery, information that was confirmed to us by the Department of Labor's Dallas office. However, that fine was dropped last month in an informal settlement agreement reached with DOL's Baton Rouge office and shared with us by Exxon. As part of the settlement, the company will also revise its hurricane manual.)
Tomorrow marks the 20th anniversary of the Exxon Valdez disaster that spilled some 11 million gallons of oil into Alaska's Prince William Sound -- but that's not the only black cloud hanging over the Texas-based company at the moment.
On Friday, a federal investigation found that Exxon Mobil exposed employees at the nation's second-largest oil refinery to life-threatening conditions by failing to implement an emergency plan when Hurricane Gustav hit the Louisiana coast last September, the Wall Street Journal
reports
.
The company did not shut down its refinery in Baton Rouge. La. before the storm hit, forcing workers to undertake an emergency shutdown during the hurricane. The Occupational Safety Health and Administration classified the violation as "serious," according to the paper:
The OSHA citation said, "The employer failed to implement the emergency action plan after it was determined that sustained storm winds would exceed 55 mph and wind gust of 85 mph. This exposed employees to the hazards of fire, explosion, high winds and flying debris."

The agency proposed a penalty of $5,000 -- a mere drop in the bucket of the company's vast wealth -- but even that penalty was eliminated in an informal settlement agreement reached with the Department of Labor's Baton Rouge office. Last month Exxon
reported
annual profits of $45.2 billion for 2008, breaking its own record for a U.S. company.
Meanwhile, Exxon is also facing fire for failing to pay the federal government and the government of Alaska the total amount it agreed to pay for the 1989 Exxon Valdez spill, which caused an estimated $15 billion in damages.
On Aug. 31, 2006, the federal and state governments together submitted a demand for Exxon to pay $92 million, giving the company 90 days to pay or respond. But Exxon never paid up -- and neither the Bush nor the Palin administrations took any action to collect,
according to Public Employees for Environmental Responsibility
. The money was to be used to address the toxic effects of oil still in the environment and impacts on subsistence hunters and fishers.
PEER along with University of Alaska Professor Rick Steiner have sent a letter to U.S. Attorney General Eric Holder and Alaska Acting Attorney General Richard Svobodny asking them to take immediate action to collect the overdue claim.
"The coastal ecosystem injured by the Exxon Valdez spill is still a long way from full recovery," said Steiner. "The governments should bring Exxon into court to collect this last bit of compensation for their environmental recklessness, and the governments should be allowed to use the money in the highest and best interest of ecological recovery -- whatever that may be."
Tags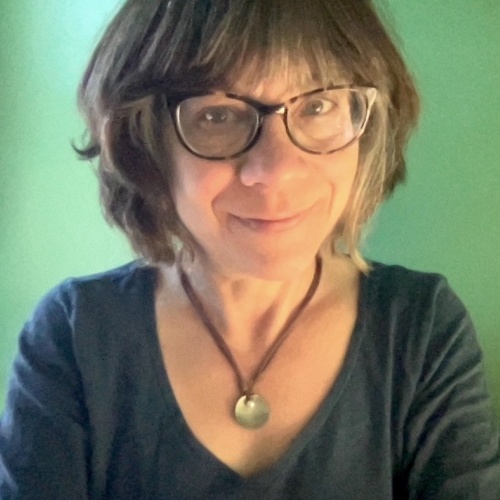 Sue is the editorial director of Facing South and the Institute for Southern Studies.