The Tennessee Valley Authority, already caught in a legal quagmire following December's disastrous spill of a billion gallons of coal ash from its Kingston power plant, is in trouble yet again -- this time for out-of-control credit card spending by its employees.

A two-year review by TVA's Inspector General found that spending as part of a program created in 1995 for minor business-related expenses had ballooned to more than $75 million annually, the Associated Press reported:
Nearly a third of the purchases in fiscal 2007 were for more than $5,000, and many apparently were rubber-stamped by administrators.

One unidentified cardholder had more than $5.9 million in charges on six cards over two years. The person told auditors that supporting documentation was never checked.
The audit [pdf] found TVA spent more than $360,000 over two years on gifts for its own employees, including Xboxes, TVs and DVD players that were handed out as safety awards. The auditors also found questionable purchases of beer, wine and liquor, as well as a purchase of a sound reduction system so the cardholder could sleep better at night in corporate housing.

A TVA spokesperson told the AP that the company has taken steps to improve controls.

The revelations of out-of-control spending at the federal corporation come amid mounting troubles related to the catastrophic December 2008 ash spill at a TVA coal-fired power plant in eastern Tennessee.

A recent survey by the Tennessee Department of Health found that a third of the people living within 1.5 miles of the Kingston plant where the ash spill occurred report respiratory problems, and about half have experienced stress and anxiety, the Associated Press reported.

The survey [pdf] also found widespread exposure to coal ash, with nearly half of all respondents reporting ash in their yards, a third reporting that their shoes or clothing had been in contact with the ash, and 13 percent reporting direct skin contact.

While 83 percent of respondents said they were aware of public health messages to avoid exposure, only 66 percent of those who reported getting coal ash on their hands said they washed them afterward. In the wake of the disaster, Tennessee Gov. Phil Bredesen raised eyebrows when he scooped up spilled ash with his bare hands.

Last month, the New York-based law of Weitz and Luxenberg filed a lawsuit against TVA in federal court representing more than 100 plaintiffs affected by the disaster.  Erin Brockovich, who was played by Julia Roberts in an Academy Award-nominated film about a community's fight against contaminated water, is serving as a consultant in the case, which seeks compensatory damages for loss of property, increased risk of health problems and emotional distress.

"The residents in these communities have suffered tremendously at the hands of this power plant, which has improperly housed this 40-acre holding pond of waste with wanton disregard for the health and welfare of its neighbors," said Robin Greenwald, an attorney with the firm, which recently won a landmark settlement against some of the country's biggest oil companies over contamination of public water systems with the gasoline additive MTBE.

The Southern Alliance for Clean Energy, a Tennessee-based environmental advocacy group, has also said it's considering suing over the spill.

TVA recently submitted a cleanup plan to state regulators in which it proposes replacing its ash ponds at the Kingston plant with dry storage facilities over the next two years, the Chattanooga Times Free Press reported. It also plans to start dredging local waterways to clean up the pollution, according to the Tennessean.

Meanwhile, environmental advocates are continuing to pressure the federal government to better oversee coal ash disposal by TVA and other electric companies. Yesterday 109 groups including the Environmental Integrity Project, Earthjustice and the Natural Resources Defense Council called on U.S. EPA Administrator Lisa Jackson to move quickly to regulate coal ash.

They want wet storage or disposal of coal ash phased out, with waste transferred to lined and covered landfills located outside flood plains. They also want active surface impoundments like the one that failed in Tennessee closed and emptied within two years.

"The disaster at TVA's Kingston plant dramatized the need for federal standards for safe disposal of these wastes, which are virtually unregulated by the EPA," the groups said in a letter to Jackson. "After eight years of counterproductive backpedaling, we are confident that you will chart a new, responsible course for the Agency by supporting the adoption of standards, whether reflected in legislation or new regulations, that reflect the gravity of the situation and are guided by a consistent set of principles."
 
Tags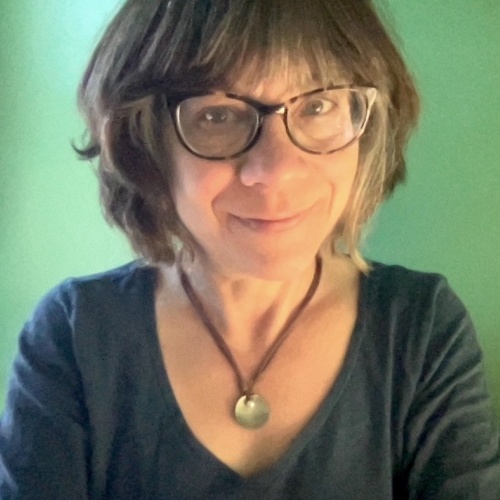 Sue is the editorial director of Facing South and the Institute for Southern Studies.